NI: Courts backlog down to 10,000 criminal cases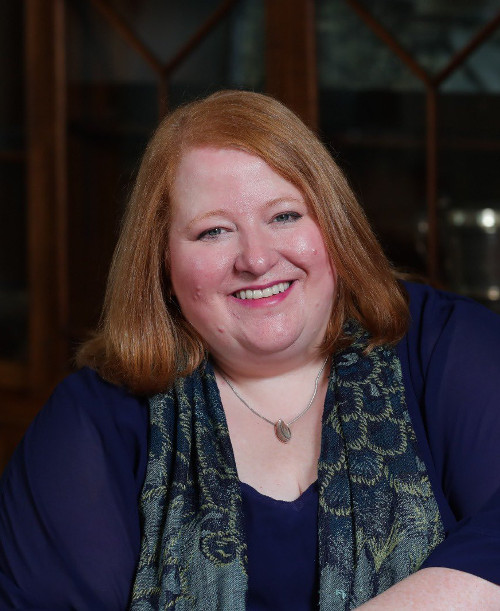 Northern Ireland's courts backlog has eased slightly since the height of the pandemic, with around 10,000 criminal cases outstanding at the start of February.
Justice Minister Naomi Long said the 10,000 total was up on 8,100 cases in March 2020 but "down significantly" from a peak of 12,800 in September 2020.
Mrs Long announced last month that three further courtrooms in Antrim, Dungannon and Newry will be modified by early April to allow for trials to take place during the Covid-19 pandemic.
The justice minister told MLAs this week: "Work is being done in the three smaller courthouses, which are not operational at the moment. They are still undergoing risk assessment, and that work will be completed in due course.
"However, by the end of the current phase of work, we will have more jury court space available than we did pre-pandemic. We have more courtrooms that are able to operate for jury trials, even with those three facilities closed, than we did at the start of the pandemic. I think that 13 courtrooms will be able to operate for jury trials."
However, she added: "There is an issue with jury trials that is to do not with capacity in the system but with the complexity of the trials. For example, where you have multiple defendants, you will have multiple legal teams and a much larger group of people in the court system.
"Whilst they can be physically accommodated, trials of that nature run the risk of someone in that trial system being identified as having contracted Covid or of having been exposed to it and needing to self-isolate. For that reason, those more complex trials are much more difficult to schedule.
"Most of the jury trials that have been proceeding to date have been those that are slightly shorter cases that can be seen in a number of days rather than weeks and those that have single defendants."