Court of Appeal: No error in principle in reducing a sentence by means of suspended sentence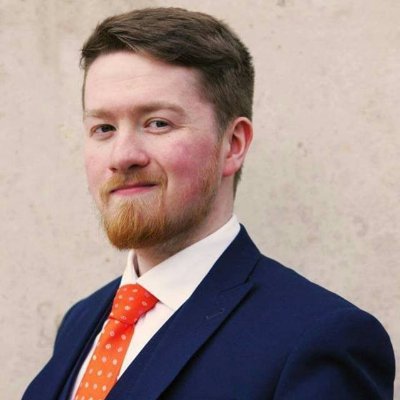 The Court of Appeal has rejected the appeal of a man who assaulted and imprisoned an elderly man.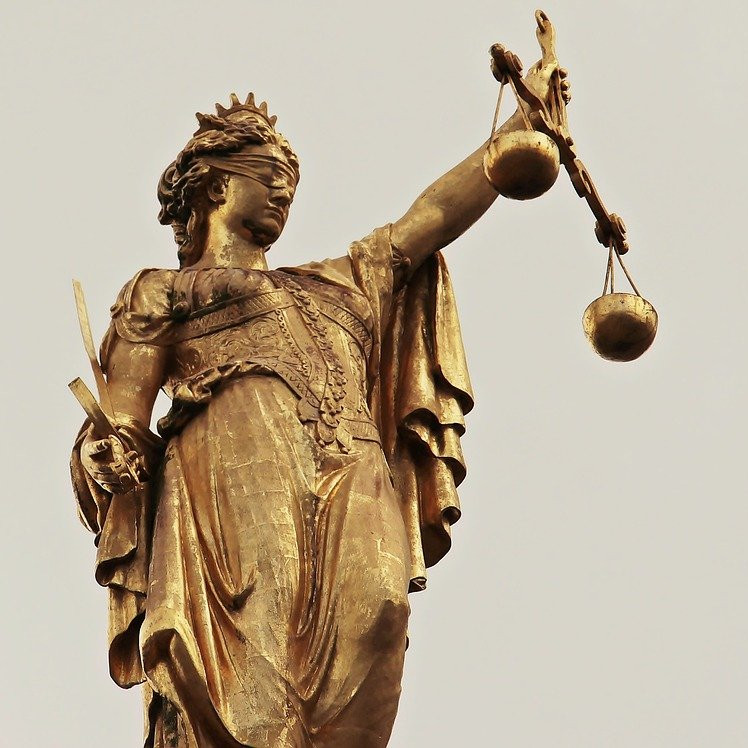 About this case:
Citation:

[2020] IECA 299

Judgment:

Court:

Court of Appeal

Judge:

Ms Justice Aileen Donnelly
Background
On 20 June 2018, Stefan Schaufler, a 51-year-old German who worked as a Formula 1 engineer, complained to his 81-year-old landlord Michael Lally of a leak in the upstairs bathroom. When Mr Lally went upstairs, there was no leak, and the curtains were drawn. Mr Schaufler told him to sit on the bed, and demanded money from him. Mr Lally had no money, but said he could get money. Mr Schaufler drew an iron bar, and struck him several times. He took his bank cards and demanded his PIN, and tied him up. Mr Lally's phone was smashed, his hearing aids were out, and his glasses knocked off. Mr Schaufler left him in the room, and locked the door.
Mr Lally's family reported him missing on 21 June 2018. His car was subsequently observed in Sligo town. Gardaí reviewed CCTV, and they went to the rental property, finding the back door open. Mr Lally was discovered on the floor of the locked bedroom, disorientated, his face covered in blood. Garda Kevin Quinn said his face was swollen and he was badly injured. He had been lying there for nearly 29 hours.
He was taken by ambulance to Sligo University Hospital, where Dr Karen Harris noted that he had remarkable swelling on his forehead and face, and five facial lacerations, all of which were deep, the surrounding skin bruised and injured. A CT of his brain showed widespread bleeding in the brain. He had multiple fractures of his nasal and facial bones, and his skull. An X-ray of his right shoulder confirmed a fracture of his clavicle, and X-rays of his lumber spine showed an L3 fracture.
His daughter read his victim impact report. Recovery was long, and he was no longer able to live his life as before. He could not carry out DIY as he had done, his eyesight was affected, his sleep affected, he had vertigo and headaches every second day. He was also confused now. Ongoing medical bills also had a significant financial impact.
After the attack, Mr Schaufler withdrew €400 from the victim's bank account. He left the car in Sligo, travelling to Dublin and onto Rosslare, Co Wexford by train. Six days later, he called into a local shop and asked for the gardaí to be called. He voluntarily turned himself in. Due to the state he was in, gardaí felt that an intervention under the Mental Health Act 2001 was required. He was medically assessed and transferred to Wexford General Hospital where he hospitalised for a number of days. He made full admissions and expressed remorse, and he was subsequently charged. Mr Schaufler did not apply for bail and was returned for trial at Sligo Circuit Court on 6 November 2018. He pleaded guilty, at the earliest opportunity having indicated at all times his intention to offer guilty pleas, to assault causing serious harm, false imprisonment, robbery, and unauthorised taking of a vehicle.
In sentencing the judge made clear that he viewed this as a premeditated attack on an elderly man to gain money. He referred to the serious and prolonged nature of the assault and false imprisonment. The judge nominated a headline sentence of 16 years. He then took into account some of the mitigating circumstances, and sentenced Mr Schaufler to fifteen years' imprisonment with the final six years suspended for assault causing serious harm, fifteen years' imprisonment with the final six years suspended for false imprisonment, seven years' imprisonment for robbery, and two-and-a-half years' imprisonment for the unauthorised taking of a vehicle. All sentences were to run concurrently.
Court of Appeal
Mr Schaufler appealed, arguing the headline sentence was unduly severe and excessive. Relying on DPP v Fitzgibbon [2014] 2 ILRM 116, where the highest sentencing range identified for causing serious harm contrary to the Non-Fatal Offences Against the Person Act 1997 s.4 was between 7½ to 12½ years, it was submitted that the 16 year headline sentence indicated, was in in excess of the range.
He also referred to DPP v Fitzgibbon [2014] 1 IR 627 where the Court of Criminal Appeal reinforced that range. He then referred to DPP v O'Sullivan [2019] IECA 250, where the court viewed Fitzgibbon's figure of 12 ½ years as too low and should therefore be increased to 15 years with exceptional cases higher again. However, DPP v O'Sullivan and DPP v Curtis [2019] IECA 259 indicate that, where the offence was committed and the sentence imposed was prior to the change in guidelines, the previous guidelines are applicable. Therefore, Fitzgibbon should apply.
Counsel for the Director of Public Prosecutions (DPP) referred to the factors identified in Fitzgibbon that would normally play a significant role in the assessment of gravity, being the severity or viciousness of the assault, the degree of injury suffered, the degree of culpability of the accused, the general circumstances surrounding the assault, such as potential commission in the context of other criminality, and the use of weapons or other objects likely to make more severe the injuries. Counsel argued that there were a number of offences committed which aggravated this premeditated offence.
Ms Justice Aileen Donnelly confirmed the guidelines set out in Fitzgibbon were the appropriate guidelines in this case. She said that there may have been a misunderstanding on the part of the sentencing judge of the purpose behind the indication of a "headline sentence". DPP v Flynn [2015] IECA 290, following DPP v M [1994] 3 IR 306, DPP v Renald (unreported, Court of Criminal Appeal, 23 November 2001), DPP v Kelly [2005] 2 IR 321 and DPP v Farrell [2010] IECCA 116, indicate that the headline sentence should represent the gravity of the offending taking into account the moral culpability of the offender and the harm caused by the offence. The headline sentence is a figure arrived at prior to the assessment of the personal mitigating factors such as a plea of guilty or remorse but it takes into account aggravating factors.
The justice said that the additional element of the false imprisonment weighed heavily in the sentencing judge's consideration of what had occurred: "We agree that it was a significant additional factor." Moreover, this additional factor did not apply in Fitzgibbon.
Mr Schaufler questioned the methodology of the sentencing judge in reducing the sentence primarily through the use of a suspended sentence. The judges found no merit in that submission and, citing DPP v Broe [2020] IECA 140, rejected the contention that a judge is not entitled to reflect mitigation through the use of a wholly or partially suspended sentence. The judges said that if they were imposing sentence themselves, they would in all likelihood have reflected mitigation by way of a "straight" reduction from the headline sentence, but no error of principle occurred.
There was only one possible identifiable error, being an apparent failure to state why a 16 year headline sentence was appropriate without identifying the exceptional circumstances. However, the judges said that it was possible to infer such exceptional circumstances by reference to the judge treating the false imprisonment as a matter which aggravated the offence.
Conclusion
The appeal was dismissed.