Court of Appeal: Dunnes Stores personal injuries appeal dismissed
The Court of Appeal has dismissed an appeal brought by Dunnes Stores Limited Company over a July 2019 judgment in which Ms Justice Miriam O'Regan awarded the sum of €102,000 and costs to a respondent in respect of injuries sustained in a fall in a Co Cork store.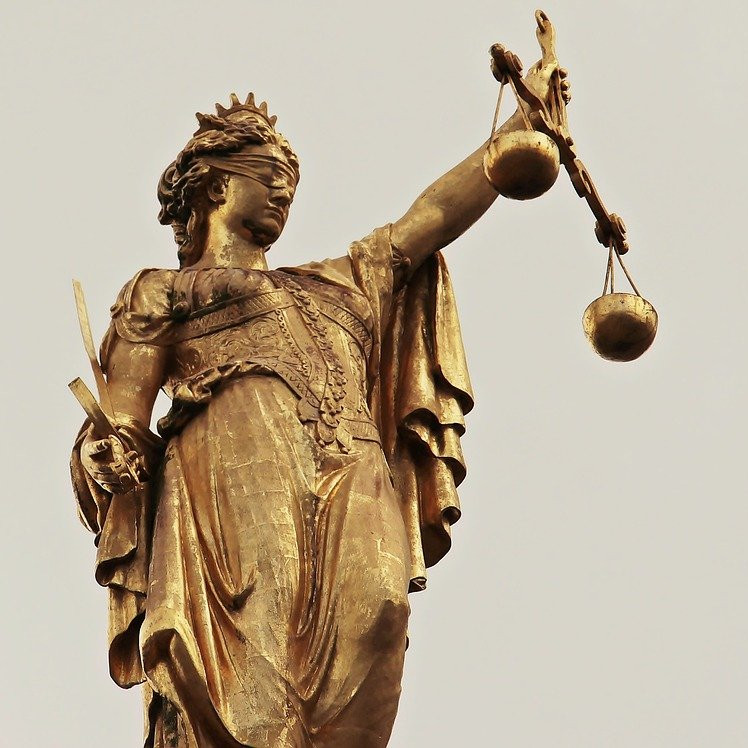 About this case:
Citation:

[2020] IECA 125

Judgment:

Court:

Court of Appeal

Judge:

Ms Justice Mary Faherty
Background
On 21 August 2017, Rose Desmond, then aged 83, was present in Dunnes Stores, Bishops Court, Bishopstown Shopping Centre, Co Cork. Having stepped on a spillage on the floor of one of the aisles, she slipped and fell. She instituted proceedings, and the primary injury complained of was a fractured right hip which required a right bipolar hemiarthroplasty. A full defence was delivered.
Ms Desmond testified that she was wearing flat shoes, and was carrying a shopping basket, a small paper bag and a handbag. She said that she suddenly slipped and fell forward heavily onto the floor. After falling, she was assisted by others present. Ms Desmond said a clear liquid on the floor was pointed out to her. She first thought it was water but later wondered if it was shampoo. After she gave evidence, counsel for Dunnes Stores accepted that there was "something on the floor".
The court viewed CCTV evidence, consisting of a one-hour series of stills captured at one second intervals. The footage showed that a Dunnes Stores cleaning staff member traversed the aisle five times in the footage, but she "seemed to be simply pushing the brush in front of her and looking straight ahead. There was no indication of any active look out by her or of looking either side or looking down at that floor or doing a close inspection", according to Martin Foy, an engineer. He testified that the floor in question, while typical of supermarket floors, could become very slippery very easily. Merely traversing a spillage with a dry brush would spread the matter along the floor. While some of it might stick to the brush some would be smeared along the floor, leaving it slippery and unsafe. He opined that brushing would not remove the danger. Another staff member who cleaned up the spillage described it as "small purple jellytype liquid on [the] floor". She was not called as a witness.
Pat O'Connell, engineer, called by Dunnes Stores, disagreed with Mr Foy's view that Dunnes Stores' cleaning system was inadequate on the basis that the staff member appeared in the CCTV footage to be only looking straight ahead. He said that an active look out can be maintained by looking straight ahead in a small area like an aisle.
Ms Justice O'Regan held that Ms Desmond fell at the site of the contamination that was on the floor and, citing Mullen v Quinnsworth [1990] 1I.R. 59, was satisfied that the onus then shifted to Dunnes Stores "to establish that their system of care at the time was sufficient so that liability doesn't attach to them". She awarded Ms Desmond €102,000 and costs.
Court of Appeal
Dunnes Stores appealed the finding of liability, claiming the trial judge erred in law and in fact and/or on mixed questions of law and fact "in respect of the finding that the defendant was negligent having regard to the evidence". Quantum was not appealed.
The Court of Appeal referred to the principles of Hay v O'Grady [1992] 1 I.R. 210, which are that an appellate court does not proceed by way of a full rehearing of a case. An appellate court, unlike a trial court, does not enjoy the opportunity of seeing and hearing witnesses or of observing the manner in which evidence is given and the demeanour of those giving it.
Ms Justice Mary Faherty said that an appellate court is generally "bound by and proceeds on the findings of fact of a trial judge which are supported by credible evidence, however voluminous and, apparently, weighty the testimony against them". The existence of contrary evidence does not change that position: "An appellate court should be slow to substitute its own inferences of fact where such depends upon oral evidence, and a different inference has been drawn by the trial judge. The fact that there is some evidence before a trial judge which may lead to a different conclusion does not alter the fundamental principle. In the drawing of inferences from circumstantial evidence, an appellate tribunal is in as good a position as the trial judge."
The judge noted that the finding of the credibility of a witness is a primary finding of fact. The Supreme Court applied Hays in Doyle v Banville [2012] 1 I.R. 505, and stated that issues of fact and inferences to be drawn from them, should not be disturbed by an appellate court if there was evidence to support such findings. Chief Justice Frank Clarke said that "part of the function of an appellate court is to ascertain whether there may have been significant and material error(s) in the way in which the trial judge reached a conclusion as to the facts".
Ms Justice Faherty found that this was not a case where the trial judge fell into error in the sense contemplated by Mr Justice Brian McGovern in Keegan v Sligo County Council, which is that the judge must fail to engage in a meaningful way with "the conflicting accounts of the accident given by the [plaintiff/respondent]".
The appeal was dismissed.