NI: Council of Europe shares 'serious concerns' over delays in legacy investigations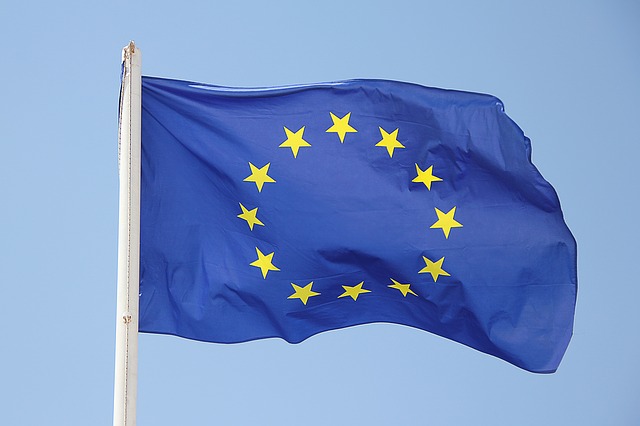 The Council of Europe has reiterated its "serious concerns" about the delays in establishing the Historical Investigations Unit and other legacy institutions dealing with deaths during the Troubles.
The Council's Committee of Ministers examined the issue during its latest regular review of the implementation of judgments from the European Court of Human Rights (ECtHR).
The committee has urged the UK authorities to act on previous commitments in the area, and has also requested a response from the UK to UK Supreme Court's recent judgment in the Finucane case by 21 June 2019.
The Committee on the Administration of Justice (CAJ), a Belfast-based human rights organisation, has welcomed the intervention.
Gemma McKeown, CAJ solicitor, said: "The message from the international community in Europe to the UK is clear – stop delaying and get on with legislating for the Historical Investigations Unit, but do so in a human rights compliant manner.
"This message has been delivered in a week when we are focused on both Bloody Sunday and the 20th anniversary of the assassination of human rights lawyer Rosemary Nelson, who was a board member of CAJ. In recent weeks, we have also seen the Finucane decision in the Supreme Court and heard revelations about sensitive documents that the PSNI failed to provide to the Police Ombudsman. Additionally, in advance of the Committee of Ministers meeting, the release of some legacy inquest monies was announced - a matter on which the Committee seeks further updates from the UK. This puts into sharp focus the importance of delivering on existing commitments."