NI: Coroner calls for Ballymurphy massacre witnesses to come forward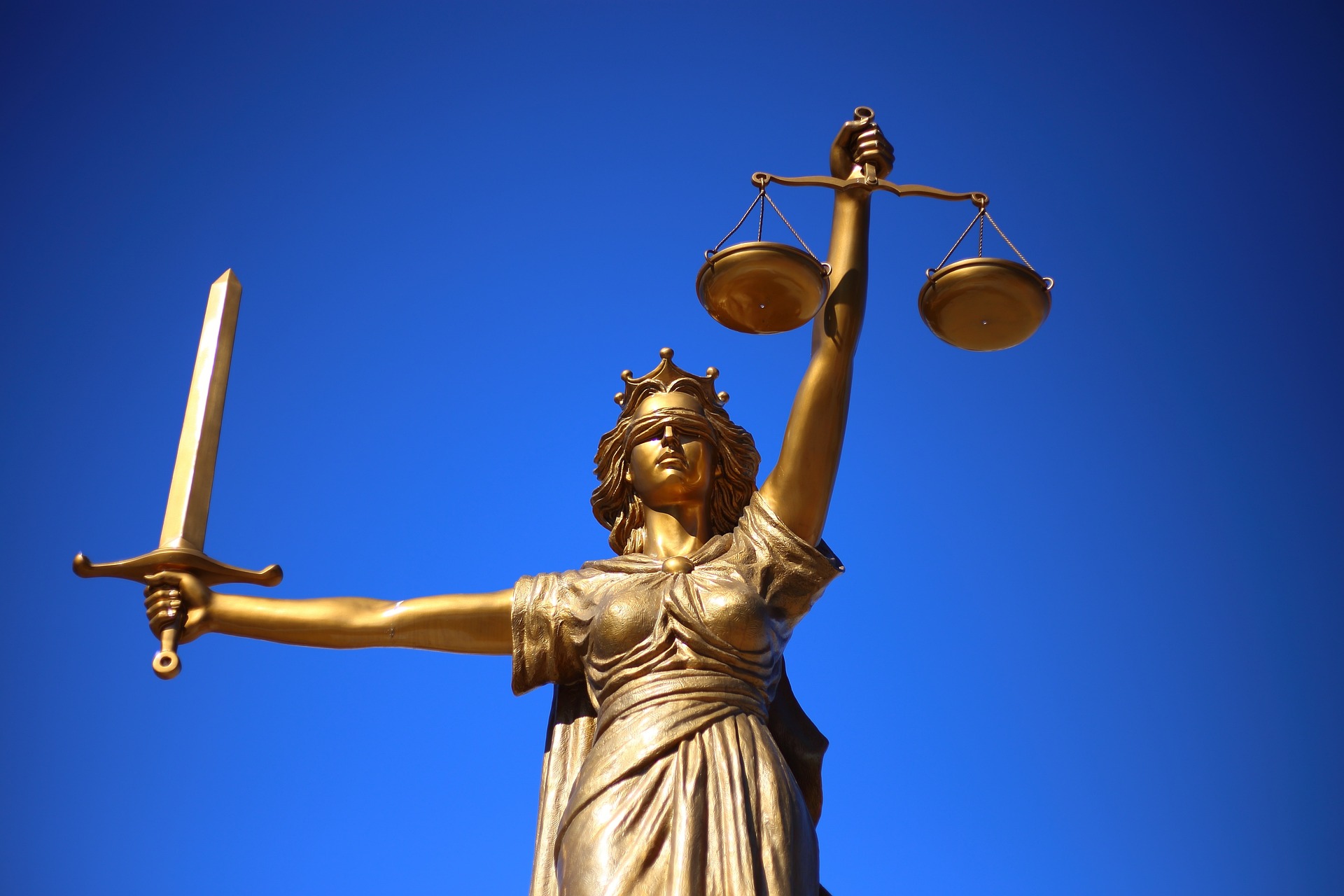 Potential witnesses to the Ballymurphy massacre have been urged to come forward ahead of the recommencement of inquests into the ten deaths later this month.
Evidence will be heard from 21 January 2019 on the ten deaths that occurred on 9, 10 and 11 August 1971.
In a statement, coroner Mrs Justice Siobhan Keegan said she welcomed the fact that a significant number of military witnesses have cooperated and continue to co-operate with this inquest, either directly with the Coroners Service or via the Ministry of Defence.
She appealed to all potential witnesses, including British Army personnel from the Queen's and Parachute Regiments, who were present during the relevant time, to come forward and provide whatever information they can to assist with the inquest proceedings.
The coroner also wishes to make contact with any SIB/RMP veterans who were involved in the initial Army investigations in 1971-1972.