Conveyancers could become profession in their own right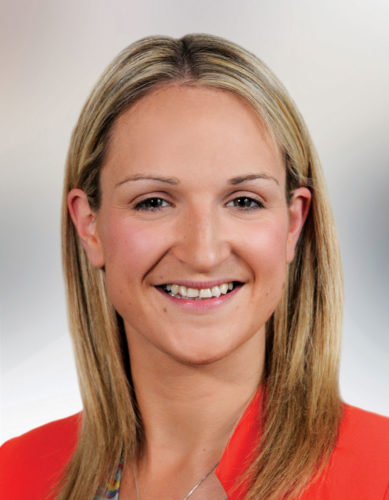 Conveyancers could become a regulated profession in their own right under government plans to drive down legal costs.
Justice Minister Helen McEntee today ordered the Legal Services Regulatory Authority (LSRA) to draw up a report on the creation of a new profession of "conveyancer".
In 2006, the then Competition Authority recommended, in its report on the legal professions, the introduction of specialist professionals along the same lines as licensed conveyancers in England and Wales or Australia.
It said this "would lead to downward pressure on conveyancing fees and more consumer-focused and innovative ways of providing these services, such as use of the internet and offering services outside normal business hours without any reduction in the level of consumer protection".
Ms McEntee said: "My request to the Legal Services Regulatory Authority to report on the creation of a new profession of conveyancer is an important step in continuing the process of legal services reform and providing more options and choice to the users of legal services.
"It also supports my objective to reduce legal costs for consumers and businesses. Most of us engage in conveyancing at key stages of our lives, when we buy homes or business premises, so we all have an interest in reforming this area."
She added: "In considering the establishment of a new conveyancer profession, I have asked that the LSRA specifically consider the potential of digital technology to reduce the cost and the time in which it takes to carry out a conveyance, and that this consideration is taken into account in carrying out their work."
The LSRA will launch a public consultation "in due course" with the aim of submitting a report to the minister within 18 months.