NI: Conversion therapy to be banned 'as soon as possible'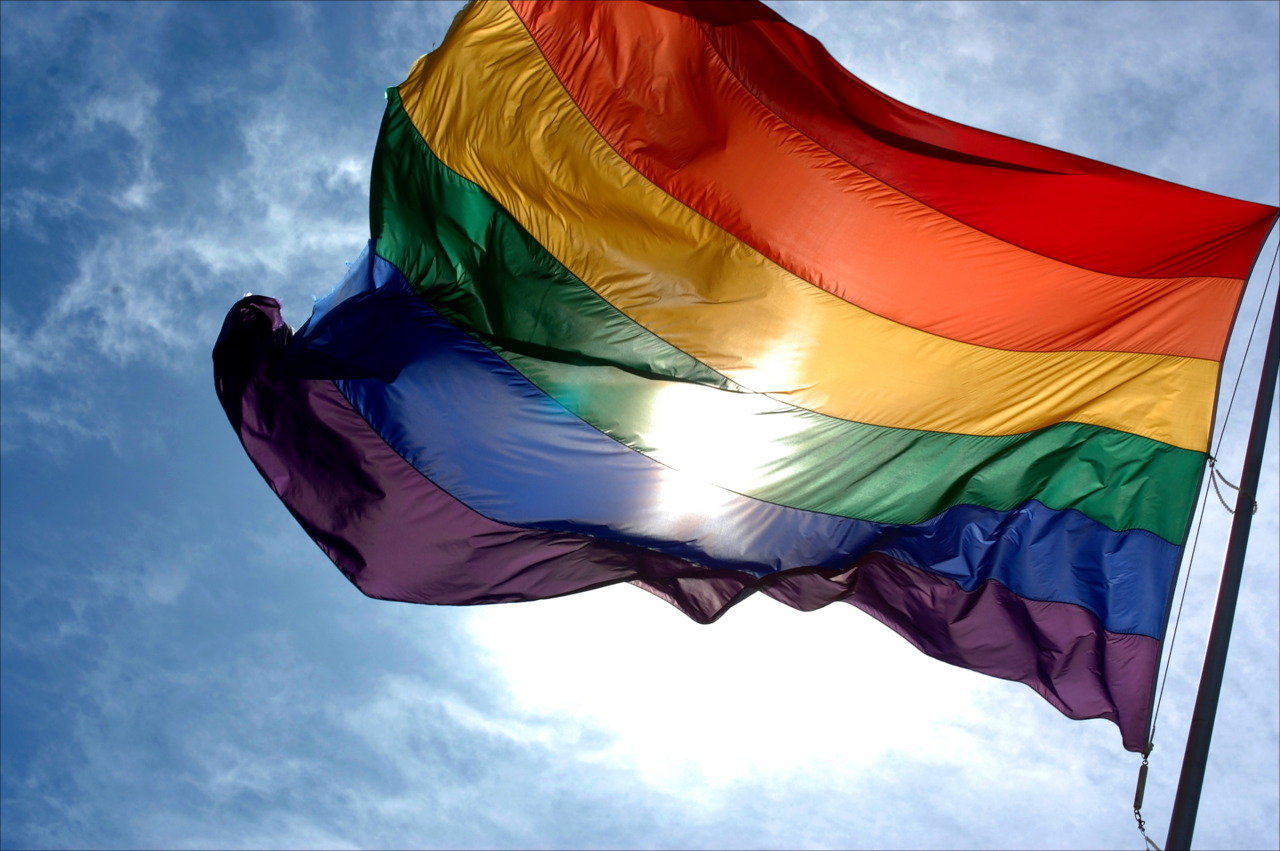 Legislation to ban so-called conversion therapy in Northern Ireland will be brought to Stormont "as soon as possible", Communities Minister Deirdre Hargey has said.
The Northern Ireland Assembly yesterday voted 59-24 in favour of a motion rejecting the "harmful practice" and calling for legislation to be brought "before the end of the current Assembly mandate to ban conversion therapy in all its forms".
Conversion therapy is a practice or intervention which attempts to erase, repress, "cure" or change someone's sexual orientation and/or gender identity.
Moving the motion, Ulster Unionist MLA Doug Beattie said: "Conversion therapy is humiliating and harmful, and having listened to testimonies of individuals who have undergone conversion therapy, it is clear that it has far-reaching negative mental impacts.
"The continual promotion that somebody is broken or wrong leads them to feel that they are worthless, and extremes lead to suicide."
Mr Beattie said there is "a charity, with charitable status and everything that goes with that status, conducting conversion therapies here in Northern Ireland".
He added: "I have to say to everybody here and to anybody listening that this needs to be stopped, and I will keep saying that. Those are inhumane, cruel practices that are detrimental to people's mental health."
Responding in the debate, Ms Hargey told MLAs: "I agree wholeheartedly that so-called conversion therapy is a cruel and inhumane practice, and it should be ended now. Legislation to ban it should be introduced as soon as possible. Indeed, I am exploring all legislative options available to me."
Speaking afterwards, the minister reiterated that conversion therapy "has no place in society" and said her officials "have commenced policy work to inform the drafting of the legislation alongside the work we are doing in the LGBTQI+ Strategy".
Ms Hargey added: "We need to be clear on what it is we are going to ban and to also look at what is already in place. Just as importantly, we need to consider how we can help and support those who have been most impacted and how we can start to repair the damage so called conversion therapy has done.
"We can provide a rights-based approach framed within an international human rights framework. I look forward to working with everyone to bring this ban into reality. I will work to ensure we bring this forward in the right way. We need to ensure the legislation is robust in protecting those we wish to protect."