Consultation launched on 'restorative recognition scheme' for mother and baby home survivors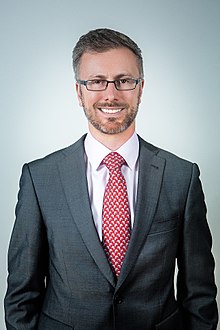 A consultation process has been launched to develop a "restorative recognition scheme" for survivors of mother and baby homes and county homes.
The proposed scheme will be established as part of the government's response to the final report of the Mother and Baby Homes Commission of Investigation.
The scheme will provide restorative recognition payments as well as a form of enhanced medical card to confirm eligibility for a tailored suite of health services similar to those provided to survivors of Magdalene laundries.
The public consultation will be undertaken on behalf of the government by consultancy firm OAK, which describes itself as a "provider of mediation and conflict management services".
Children's Minister Roderic O'Gorman said: "The findings of this consultation process will play an important role in informing the development of the restorative recognition scheme.
"Therefore, I would like to encourage all interested parties, in particular former residents, their families, and advocacy and representative groups, to participate in the process and make their views known in relation to the design of the scheme.
"In doing this, I wish to acknowledge the continued efforts of all those who have provided testimony and input into various forms of consultation in recent years and the toll it can take to do so. I hope that this process will be a positive step in the journey to address the wrongs of the past and assist with providing some long-awaited healing and comfort."
He added: "The government is committed to establishing the restorative recognition scheme as soon as possible and for that reason there is a tight timeframe for this stakeholder consultation."