Constitutional requirement for religious declaration by president appealed to Strasbourg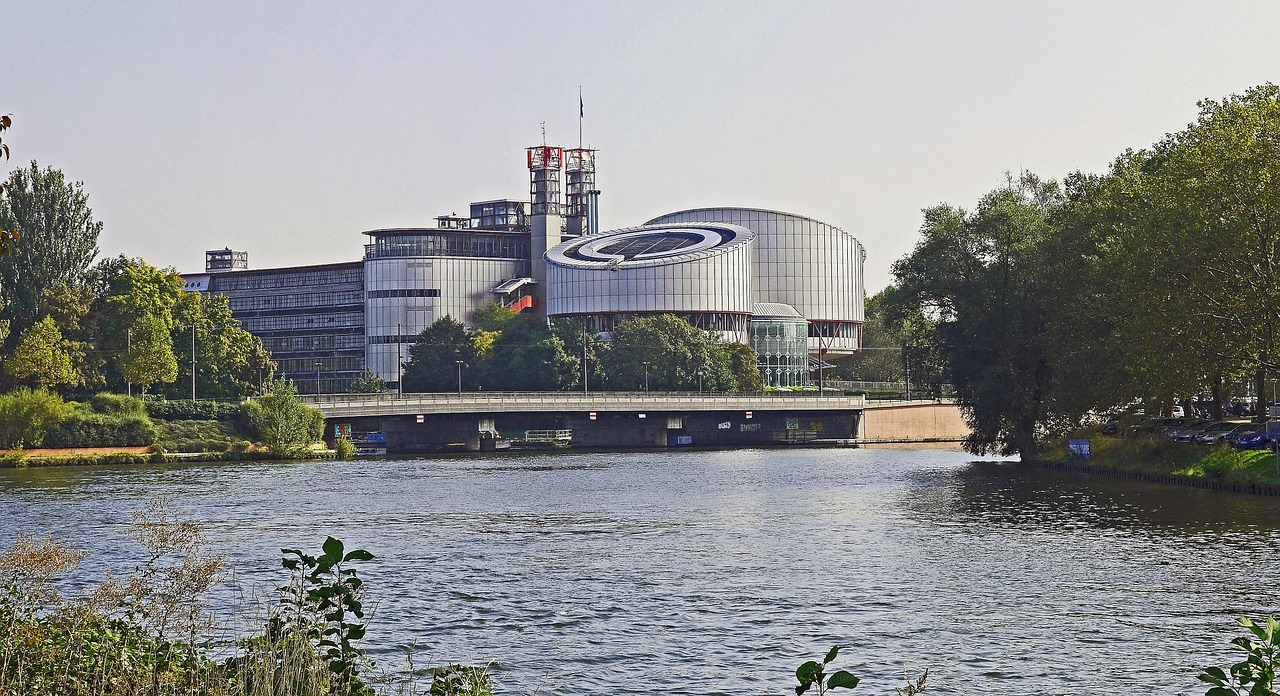 Ireland's constitutional requirement for the president and Council of State members to make a declaration "in the presence of almighty God" is being challenged before the European Court of Human Rights (ECtHR).
A group including two TDs and a Senator have submitted to the court that Article 12.8 and Article 31.4 of the Constitution exclude non-Christians, non-believers and those who do not wish to violate their consciences from the presidency and the Council of State.
The applicants – Social Democrats TD Róisín Shortall, Sinn Féin TD John Brady, Independent Senator David Norris, former Barnardos chief executive Fergus Finlay and Trinity College chancellor David McConnell – are represented by solicitor Colm MacGeehin.
The ECtHR notified the Irish government of the challenge earlier this month and has asked the parties to make submissions on whether the applicants can claim to be "victims" and whether the constitutional requirements breach their rights, The Irish Times reports.