Congressman calls for British lawyers to be refused visas over alleged oligarch links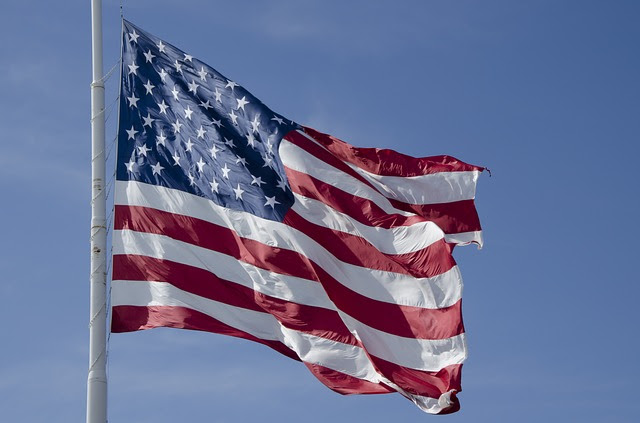 A group of lawyers from the UK should be banned from entering the US because they have allegedly "enabled malign activities of Russian oligarchs", a congressman has claimed.
Steve Cohen, a congressman from Tennessee, has called for six media lawyers to be refused visas.
Mr Cohen, himself a lawyer, stated in a letter to Antony Blinken, the US secretary of state, that Russian oligarchs have a record of instructing "lawyers to engage in abusive lawsuits against journalists to silence them" and that "among the worst … enablers have been certain lawyers in the United Kingdom".
He listed Nigel Tait, managing partner of Carter-Ruck; Keith Schilling, the founding partner of Schillings; Hugh Tomlinson QC, of Matrix Chambers; Geraldine Proudler, a partner at CMS; and John Kelly, a partner at Harbottle & Lewis.
Among his allegations, Mr Cohen said that Mr Tait had acted in "abusive" cases against author Catherine Belton and the publishing house HarperCollins, over the book Putin's People.
"While the Biden administration and our allies have imposed sanctions on Russian oligarchs since the brutal full-scale Russian invasion of Ukraine," said Mr Cohen, "the enablers of kleptocracy have remained untouched."