NI: Commercial property lawyer graduates again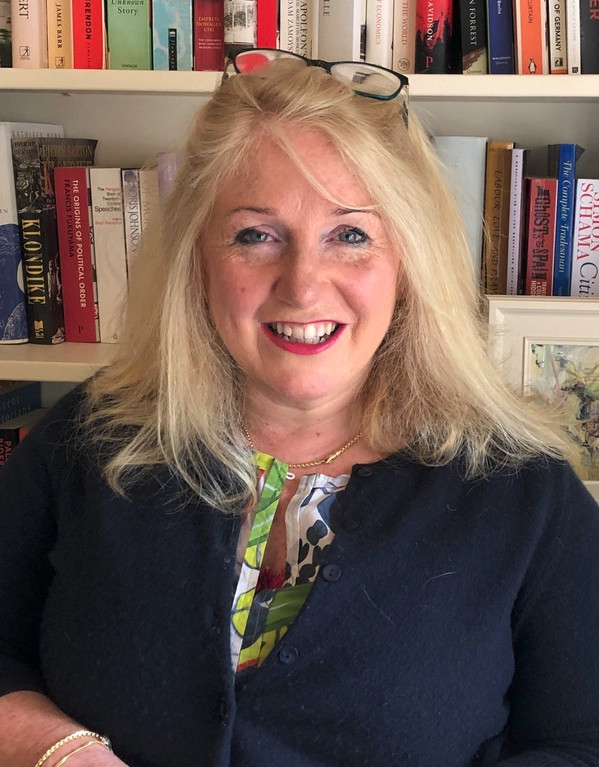 Commercial property lawyer Rosemary Stevenson has graduated from Queen's University Belfast (QUB) with a first class honours degree and top of her class – for a second time.
Mrs Stevenson, who completed her law degree at QUB in 1993, returned to the university to study history while continuing with her legal practice at Carson McDowell as a consultant.
An experienced commercial property lawyer, she joined Carson McDowell in 1997 and became the firm's first woman partner in 2001. She continued to work almost full-time during her studies.
Mrs Stevenson said: "I've always loved history and while I've had a really enjoyable and interesting career as a lawyer, when approaching my half century, I thought if I don't do something about it now, I never will.
"I got married in 2018, just before starting the course, and I would never have embarked on such a crazy few years without the support and encouragement of my husband, Douglas who is a fellow Queen's law grad."
As well as studying and working, Mrs Stevenson also spent the last two years teaching in the law school one day per week.
"When I started the degree, I hadn't planned to teach law as well, but the opportunity came up and was too interesting to turn down," she said.
"I had also planned to scale back on my legal practice, but old habits die hard. It has been a busy few years, but I'm grateful to my firm Carson McDowell for giving me total flexibility, and to my clients for their continued support.
"I didn't tell too many of my teachers that I was juggling other roles whilst studying, but those who knew were extremely supportive, particularly my long-suffering dissertation supervisor, Dr Andrew Holmes, who gave me a lot of flexibility to do things my way rather than in the usual sequence."
Mrs Stevenson plans to next work on a book about Irish land law with Professor Heather Conway from the School of Law at Queen's. She then hopes to go back and further her history studies with a view to teaching one day.