Coimisiún na Meán formally established from today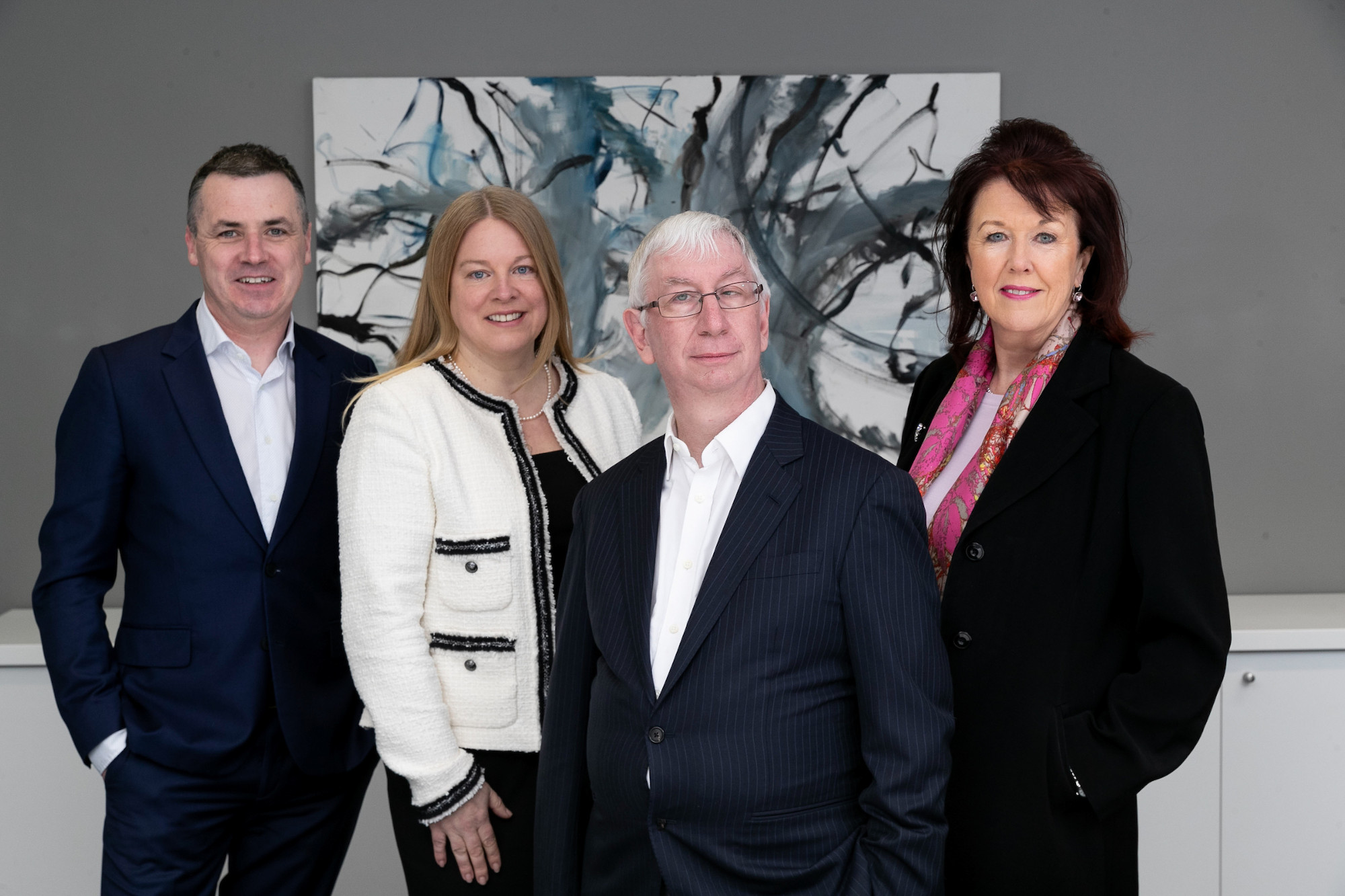 Ireland's new media regulator, Coimisiún na Meán, has been formally established with effect from today.
The new authority is responsible for overseeing the regulation of broadcasting and video-on-demand services and for introducing the new regulatory framework for online safety.
It is led by four commissioners: Jeremy Godfrey as executive chairperson; Niamh Hodnett as online safety commissioner; Rónán Ó Domhnaill as media development commissioner; and Celene Craig as broadcasting commissioner.
In a joint statement today, the commissioners said: "We are committed to ensuring a thriving, diverse and safe online and media landscape. This means having a mix of different voices, opinions and sources of news. This means protecting children and all of us from harmful content."
They added: "In coming weeks, we will develop our first work programme and we will share it once it is ready.
"Online services cut across borders, so we will work closely with our counterparts in other EU states and with the European Commission. Coimisiún na Meán will have a leading role because Ireland is the country where many large online businesses have their European headquarters.
"Properly functioning broadcast and online media are essential to everyone's fundamental rights in a democratic society. We look forward to working with all stakeholders for the benefit of people in Ireland and across Europe."
Catherine Martin, the minister for tourism, culture, arts, Gaeltacht, sport and media, said: "I welcome the formal establishment of Coimisiún na Meán today. I have met with the incoming executive chairperson and commissioners and know that they will form a dedicated and strong team.
"I look forward to working with them as we chart a new path for the regulation and development of the media sector in Ireland."