Cleaver Fulton Rankin appoints new head of corporate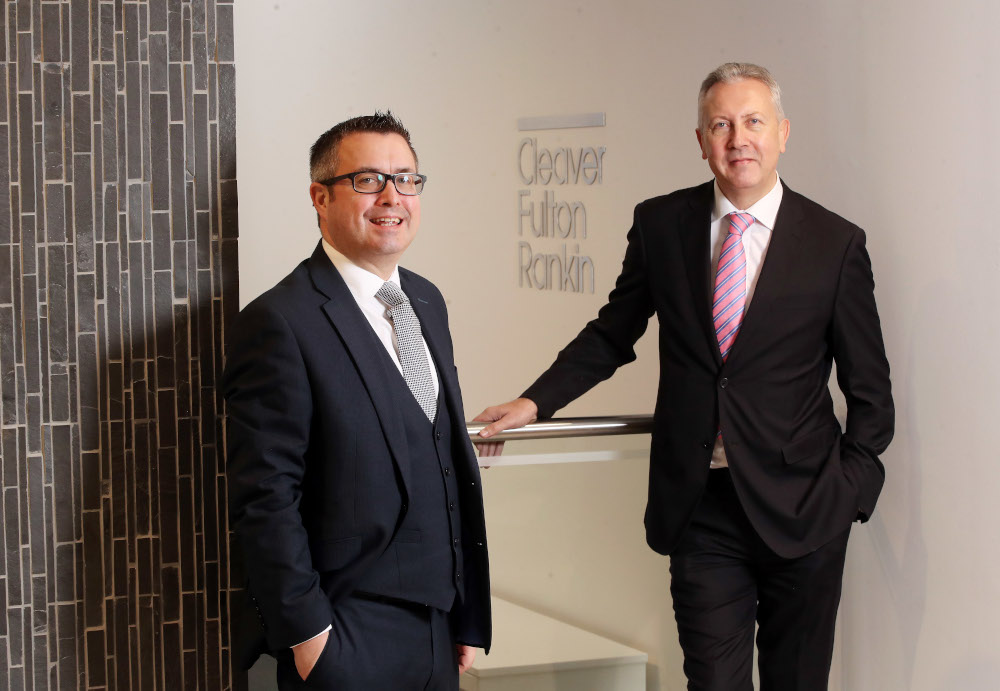 Belfast-based law firm Cleaver Fulton Rankin has announced the appointment of Paul McBride to lead the firm's corporate team.
Mr McBride, a former partner and head of office at an international law firm in Belfast, brings over 25 years' experience to the role.
He specialises in corporate finance, mergers and acquisitions, management buy-outs, private equity, venture capital investments and project finance, and has significant industry sector expertise in energy and renewables, manufacturing and technology.
Managing director Jonathon Forrester said: "The appointment of Paul McBride is a very significant milestone for the firm. Paul's wealth of experience across all areas of corporate & commercial law will undoubtedly strengthen our corporate offering.
"Paul has an unparalleled reputation in the market, and he will play a central role in the development and strategic growth of both our commercial practice and the firm generally."