Clark Hill promotes two partners in Dublin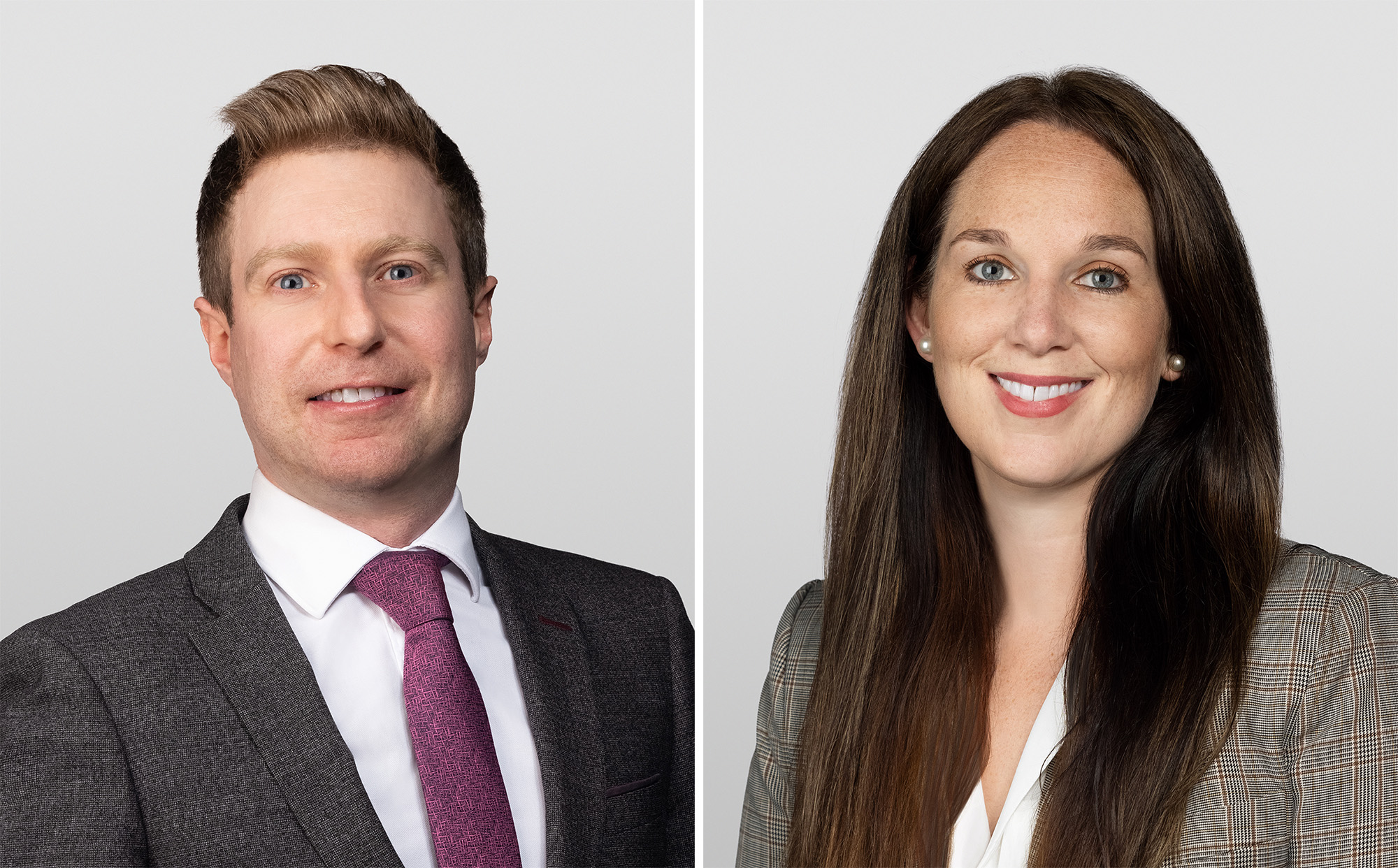 US-headquartered Clark Hill has promoted Ray Kelliher and Aoife Sheehy to partners in Dublin.
The pair are among 17 lawyers who have been promoted with effect from January to the position of "member", which is equivalent to the rank of partner in Irish law firms.
Mr Kelliher has been promoted to member in the bankruptcy team. A graduate of the University of Limerick, he joined O'Gradys Solicitors in 2011 and was admitted to the roll of solicitors in 2014. He joined Clark Hill when it merged with O'Gradys in 2019.
Ms Sheehy has been promoted to member in the real estate services team. She studied at University College Cork and qualified as a solicitor in 2016.
John Hensien, Clark Hill CEO, said: "We're delighted to announce the advancement of this fantastic group of attorneys to Clark Hill's membership.
"They have delivered tremendous client service while staying true to our core values. We look forward to continued success and leadership from this class of attorneys."