Citizenship applicants will no longer need to submit original passport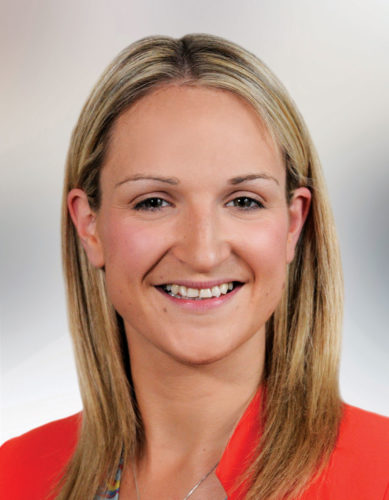 New applicants for Irish citizenship will not be required to submit their original passport with their initial application under changes coming into effect from next year.
The move is one of a number of changes aimed at simplifying and streamlining the processing of citizenship applications and facilitating the immigration requirements for applicants over the Christmas period.
Another change will see the introduction of a "scorecard approach" to proof of identity and residency. For doctors working in the HSE or voluntary hospitals, the provision of a medical practitioner employment history summary will be accepted as proof of residence.
Irish residence permit (IRP) cards which were in-date at the beginning of the pandemic in March 2020 will have their validity period extended to 15 November 2022.
Re-entry visa requirements for children under the age of 16 with a legally resident parent or guardian have also been suspended over the same period.
Justice minister Helen McEntee said: "From 1 January, new applicants for citizenship will no longer have to submit their original passport with their application. Instead, they can provide a full colour copy of their entire passport, including the front and back covers. The colour copy must be witnessed by a solicitor and submitted with the application form.
"I know that this change in practice will be very much welcomed by our customers. They may need their passport to travel to see family or friends abroad, something many of us have not have been able to do for a long time due to Covid-19. It will also free up valuable staff that up to now have been engaged in returning passports to applicants.
"Arrangements are being made to return all passports on hand by the end of the year and we thank customers for their patience while we work through this. Anyone who intends travelling between now and the Christmas holidays and will require the use of their passport to do so, may wish to consider waiting until the New Year to make their citizenship application when the new arrangements will apply."