NI: Child who suffered serious brain injury shortly after birth awarded £2.5m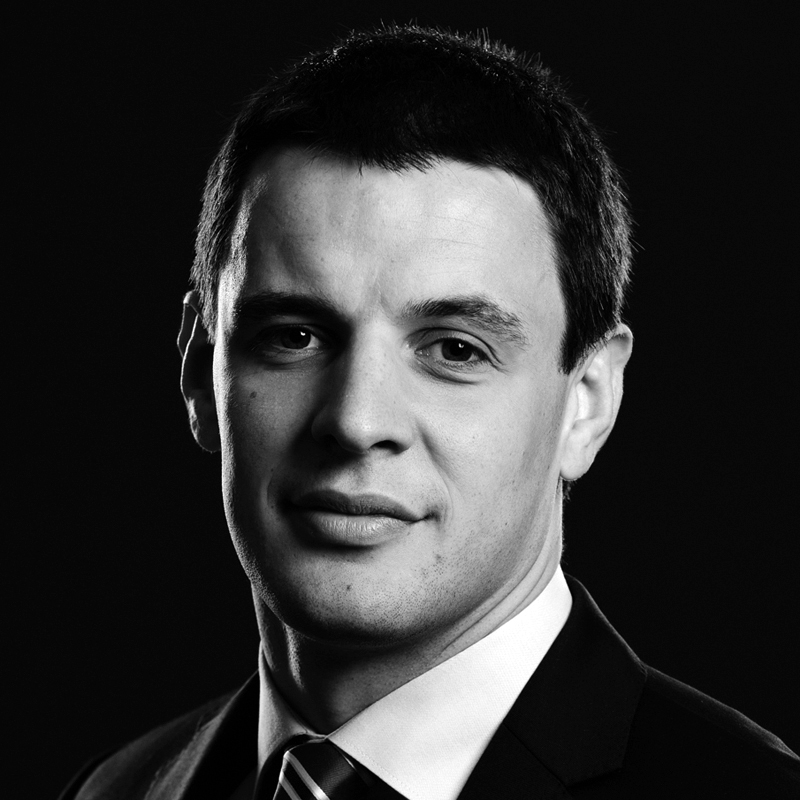 A child who suffered a traumatic brain injury shortly after her birth is to be awarded £2.5 million in damages under a settlement approved by the High Court in Belfast.
Solicitor Harry McAleese of McCartan Turkington Breen (MTB) represented the 12-year-old girl in her claim against the Northern Health and Social Care Trust.
A compromise settlement was reached in the action days before a trial was due to begin.
Negotiations centred on the level of damages to cover the care and specialist therapies the girl will require for the rest of her life.
The estimated award of £2.5 million, consisting of a lump sum and annual payments, was approved by Mr Justice Maguire.
Mr McAleese said: "The girl's family are pleased that a settlement could be reached and that a trial was avoided. The compensation will allow the family to provide specialist care and assistance required by their child."