NI: Child sexual exploitation laws to be strengthened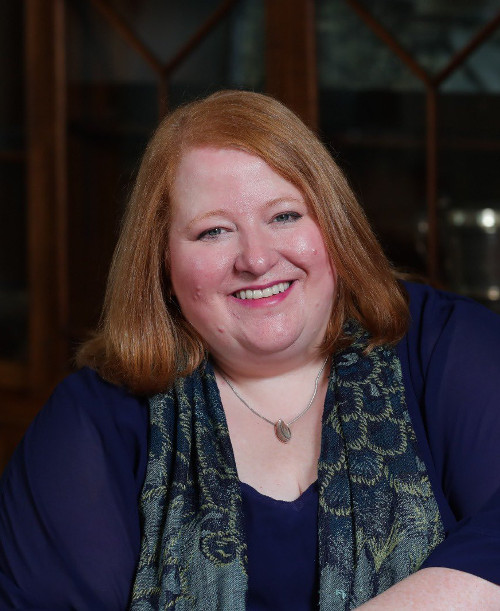 Child sexual exploitation laws in Northern Ireland are set to be strengthened following the completion of a recent review, Justice Minister Naomi Long has said.
New legislation expected early next year will remove outdated terms such as "child prostitution" from existing legislation, ban adults from masquerading as children online in order to groom victims, and extend existing abuse laws to cover live-streamed content.
Upskirting will also become a specific criminal offence, as confirmed earlier this year.
Ms Long said: "The sexual exploitation of children is an issue which is, and should be, of deep concern for all of us in society. I am determined to play my part in tackling this type of abuse and making our communities safer for our children and young people."
A public consultation on the review of the law on child sexual exploitation (CSE) was launched by the Department of Justice in 2019. It looked at 14 areas of the criminal law which relate to circumstances where children can be sexually exploited.
In total 58 substantive responses were submitted from stakeholders and individuals. A summary of responses and an outline of the Department's intention for addressing all of the 14 specific issues examined were published today.
Ms Long said: "I am grateful to all those who took the time to engage in the consultation on these important issues. I particularly want to thank those respondents who offered unique personal insights into the impact of such behaviours on survivors of child sexual exploitation.
"Responses also suggested that further engagement is required on a number of areas identified within the review and I am committed to working collectively with partners and stakeholders in the coming months to consider the best way forward on these issues."