Chief Justice to speak on civil legal aid at Legal Aid Board's 40th anniversary event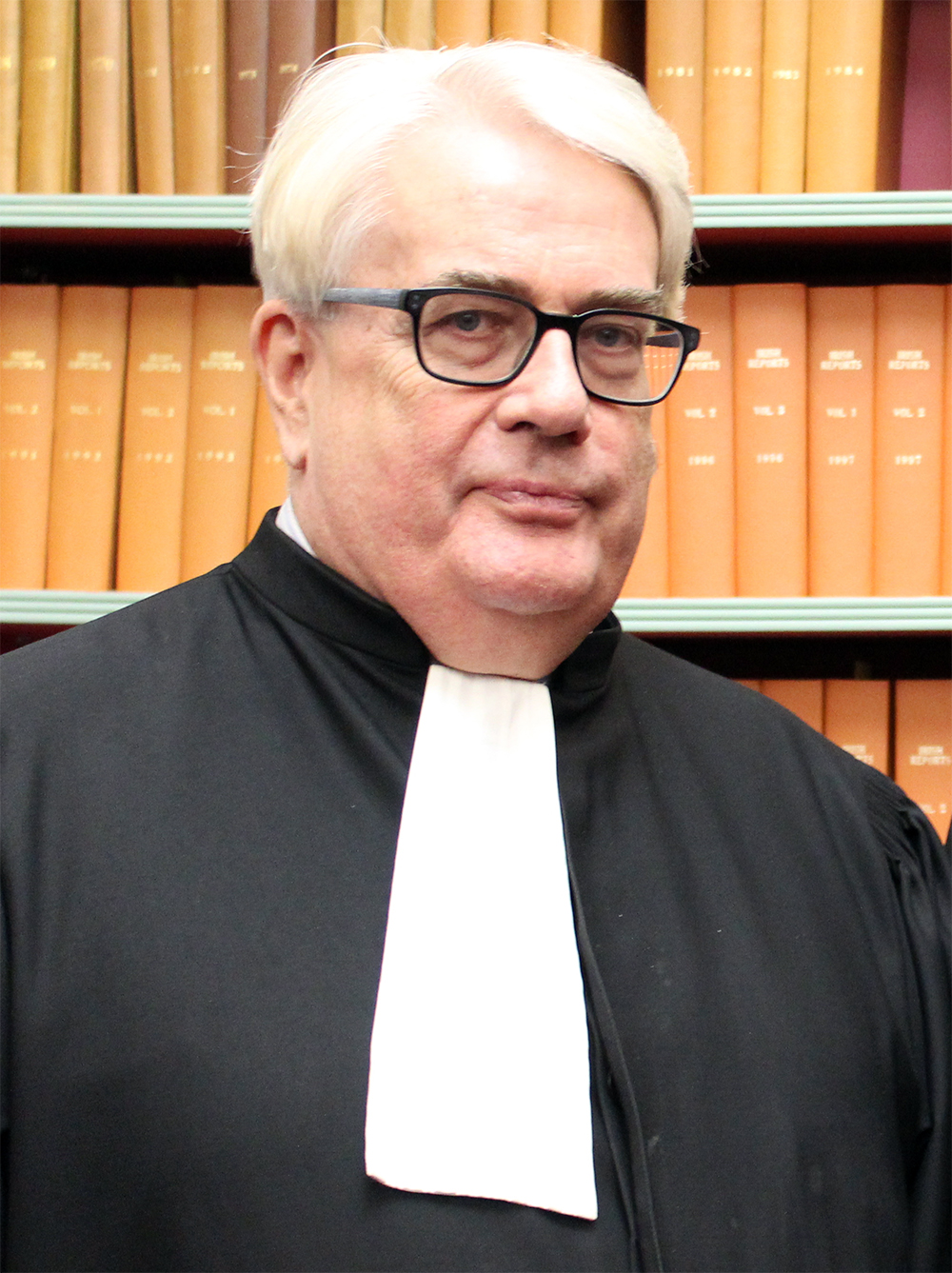 The Chief Justice of Ireland, Mr Justice Frank Clarke, will reflect on the role of civil legal aid in ensuring access to justice at the Legal Aid Board's 40th anniversary celebrations tomorrow.
The top judge will deliver the keynote address at the event, which will highlight the Board's contribution to providing access to justice.
A panel of Judge Rosemary Horgan, Judge Colm Roberts and Nuala Jackson SC will also discuss the most significant events in the Legal Aid Board's development, as well as the challenges it has faced.
Chief executive John McDaid said: "Throughout the Legal Aid Board's 40-year history, we have supported many people at difficult points in their lives including some of the most vulnerable and marginalised people in our society, with legal advice and representation in a diverse range of cases.
"[The event] is an opportunity to acknowledge the contribution of many of those who have been instrumental in the vital work our organisation does and has been doing on a daily basis."