Chief Justice launches report on litigation funding and class actions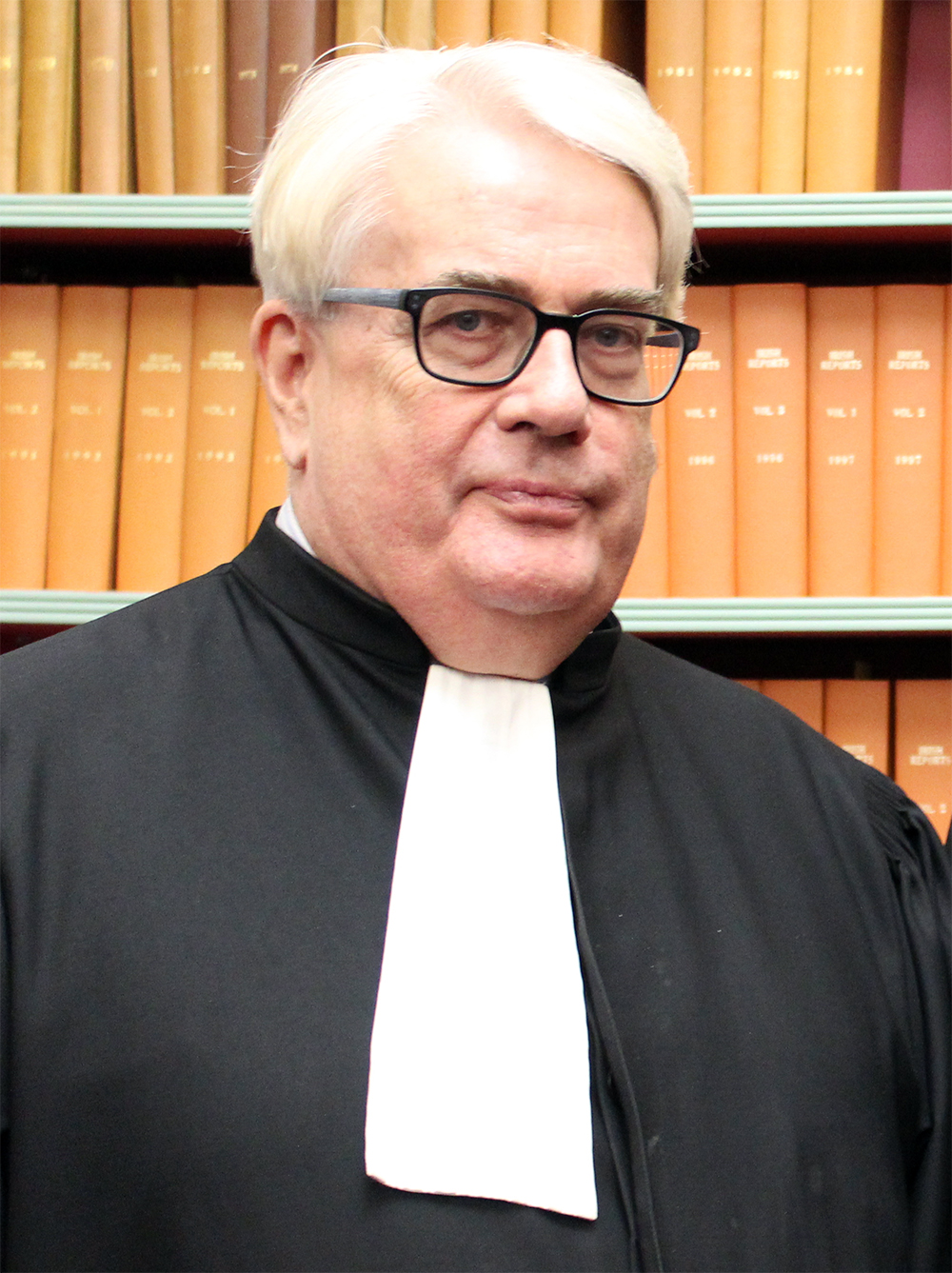 A new report assessing whether the lack of third-party litigation funding and class actions in Ireland is a barrier to litigation has been launched by Chief Justice Frank Clarke.
International legal experts were welcomed to Dublin to launch the report from the EU Bar Association Ireland and the Irish Society for European Law (ISEL), which was prepared for Ireland's most senior judge and considers the comparative approaches of a number of jurisdictions.
The event heard from Meghan Summers, partner at Kirby McInerney in New York, who discussed discussed class actions; Susan Dunn, co-founder of Harbour Litigation Funding in London, who commented on litigation funding; and Dr Alex Petrasincu, partner at Hausfeld in Berlin and Düsseldorf, who spoke on the EU element.
Chairing the discussion, Mr Justice Clarke noted that issues surrounding access to justice arise under the current Irish regime.
In repealing legislation going back to medieval times, the Oireachtas decided to keep in place the laws regarding champerty, he said.
He observed that questions arise as to whether the issue of litigation funding should be dictated by judicial decision or by parliamentary intervention, though he remarked that the Review of Civil Litigation Costs, or Jackson Review, carried out in the UK by Lord Justice Jackson in 2009, suggested that the latter was unnecessary.
A copy of the report was presented to Mr Justice Clarke by ISEL chair Aoife Beirne BL and is now available from the ISEL website.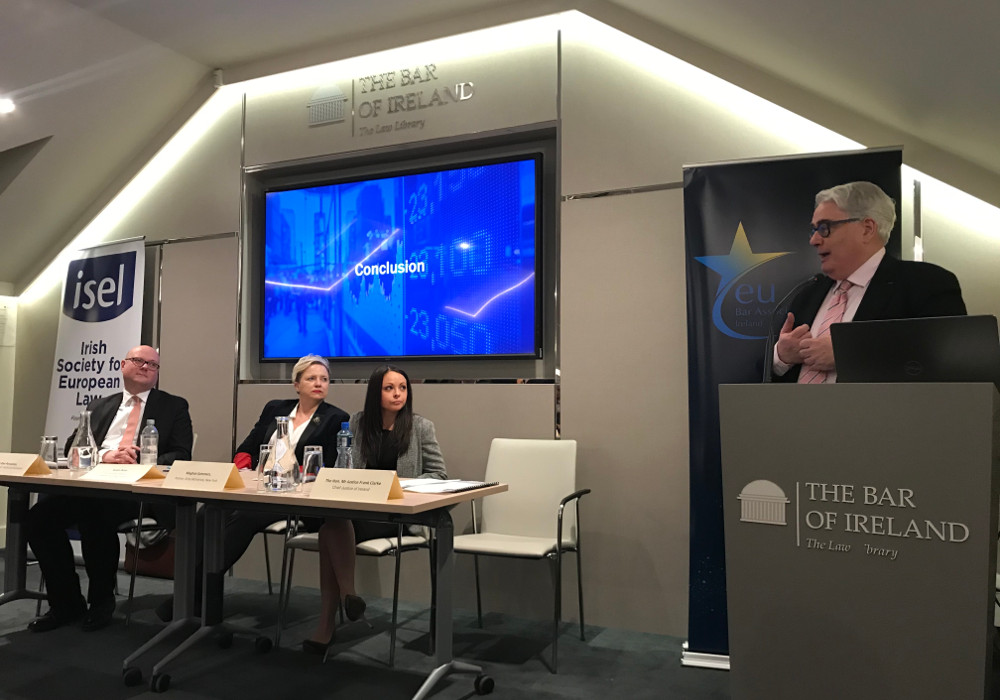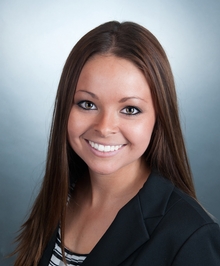 Opening the event, US lawyer Ms Summers remarked that many states in the US have champerty on the books, but told the conference that there are many exceptions to the rule.
When a lawyer provides funding to the client's case, it is understood that they are not doing so to "stir up meritless litigation", but to provide proper access to justice. She noted that in contingency funding, the law firm acts as both lawyer and funder, which she claimed is a "necessary ingredient" to many class action cases.
Ms Summers outlined that the Federal Rules of Civil Procedure dictate that class actions may only be pursued when four essential criteria are met: numerosity (the class members must be so numerous as to make joinder of all members impracticable); commonality (the claims must relate to common questions of law or fact); typicality (lead plaintiff's claims must be typical of class members); and adequacy (the Plaintiff and his lawyers must show they are adequately able to protect the interest of the class).
She claimed that the mandatory opt-out nature of US class actions creates judicial efficiency, by ensuring that the claims of all similarly situated individuals are heard by one judge.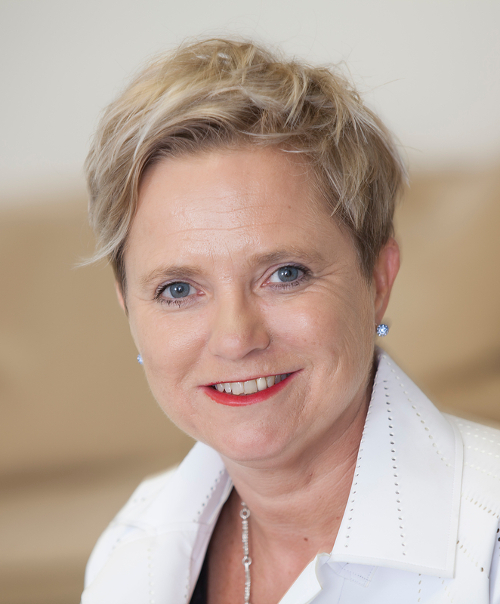 Ms Dunn argued that in jurisdictions which do not allow litigation funding, corporate wrongdoers can continue on in their actions in the knowledge that litigation is too costly for individual. This may happen in abuse of data cases, wherein the wrongdoers may be forced to pay a small fine, but where the wrong conduct is never corrected.
The conference heard that champerty was removed as a crime in the UK in 1967, but is retained as a tort. Ms Dunn counselled against abandoning the concept altogether, noting that it is best placed as a tort.
As a lawyer-funder in countries with the ordinary costs rule, one runs the risk of an adverse costs order, unlike in the US. She said: "Context is key. Only a tiny percentage of cases are funded globally."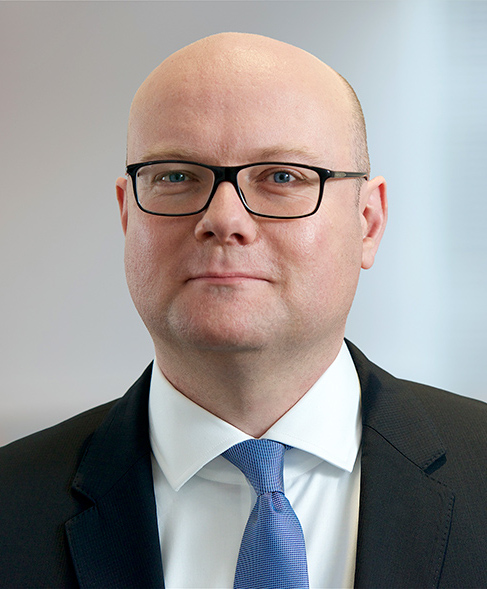 Dr Petrasincu stated that Germany is very conservative with regard to litigation funding. German lawyers may not generally act on contingency basis, and the civil procedure is tailored to two-party disputes.
While procedure allows for the bundling of cases, case management is difficult due to decentralised and poorly funded courts, and judges can separate proceedings.
Dr Petrasincu noted that there are strong prejudices against class actions, for fear of producing a "litigation industry", with "a lot of the corporate wrongdoers feeding this fear".
He explained that there is a legal mechanism, "KapMuG", by which German courts manage collective actions through model case proceedings.
This was commenced in 2005 to deal with the legal fallout following the IPO of Deutsche Telekom AG which led to significant losses for small investors. It features long delays, with no KapMuG cases finalised to date.
The mechanism also only provides for declaratory action, meaning that there is no pressure to reach a settlement. Legislators will decide on a sunset clause in November, though it is expected that it will be extended in spite of its major flaws.
A "Model declaratory action for consumers" (MFK), modelled after the KapMuG, was enacted in 2019 to handle the swathes of litigation against Volkswagen in the wake of its emissions scandal. Around 500,000 consumers have opted into the model action, despite it having the same shortcomings as KapMuG.
Looking at the future of class actions in the EU, Dr Petrasincu highlighted the proposed EU Directive on Representative Consumer Action, which will only be available for access by consumers and by consumer organisations.
He suggested that opt-in class action is the next logical step in the future, with a change to opt-out procedures arising in the future somewhere down the line after that, and argued that EU legislation on collective cartel damage claims is also needed.