NI: Central database of alcohol licences could be established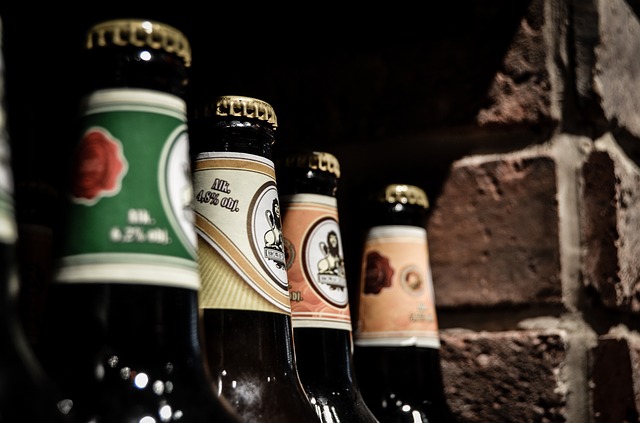 A central database of alcohol licences in Northern Ireland could be introduced following the most comprehensive changes to liquor licensing laws since 1996.
Stormont's communities committee has published its report on the Licensing and Registration of Clubs (Amendment) Bill, which returns to the chamber for the consideration stage debate today.
Committee chairperson Paula Bradley said a number of important amendments proposed by the committee had been accepted by Communities Minister Deirdre Hargey.
Ms Bradley said: "These include the removal of current restrictions on licensed premises over the Easter weekend, additional Sunday opening times to reflect current weekday and Saturday hours and an increase in the number of days, from 85 to 104 per year, that small pubs and registered clubs can apply for a late licence.
"Committee members also proposed a new key amendment which would introduce a licence allowing local producers to operate a taproom during limited hours for 104 days a year.
"We are also pleased that the minister has agreed to consult this summer on our proposal for alcohol to be sold in cinemas. If no serious concerns are raised, a new regulation on this will be brought to the Assembly in the autumn."
The committee report also highlights the "issue of the number of licences in NI and the geographic spread", which it said was hard to gauge in the absence of a "central database to check for any imbalances in the range and spread of licences".
The report states: "The Department agreed with the Committee that there was work to be done in that regard to compile a full and accessible list of all licensed premises. The Minister has engaged with the Justice Minister on taking this forward."
The minister has also accepted a committee amendment to review the new law in three years and every five years after that and to publish guidance once the new law is enacted.