Central Bank orders insurance companies should pay COVID-19 test case costs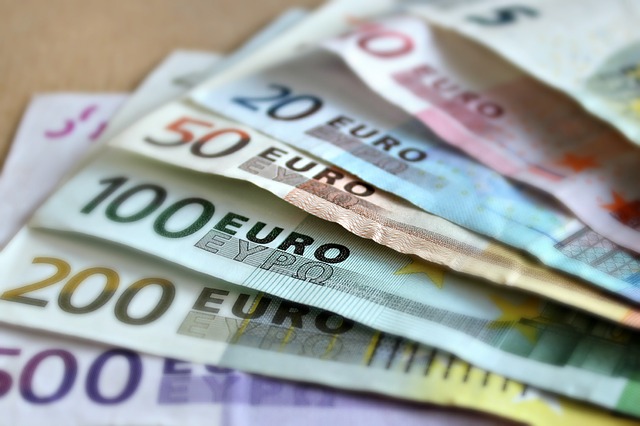 Insurance companies should pay plaintiffs' legal costs in test cases concerning COVID-19 claims on business interruption insurance policies, the Central Bank of Ireland has said.
The Central Bank has published its COVID-19 and business interruption insurance supervisory framework, which aims to seek early identification and resolution of issues with the potential to cause customer harm.
It follows a high-profile row between insurance companies and businesses over whether business interruption insurance policies should cover the impact of the COVID-19 pandemic, which has led to litigation.
According to the framework, where an insurance company "obtains the benefit of a court's interpretation of the relevant policy wording in its determination, and in consideration of the financial burden placed on the customer plaintiffs to mount the litigation to have their claims under the policy determined", the company should pay their "reasonable costs" as well as its own costs.
The Central Bank also sets out its "clear expectation that where a legal action has been concluded and the final outcome/s may have a wider beneficial impact for similar groups of customers", insurance companies "should carry out an impact assessment to ascertain whether there is such a wider beneficial impact and take remedial action to ensure that those customers obtain the benefit of the final outcome/s".