CC Solicitors welcomes new partner Bernadette Daly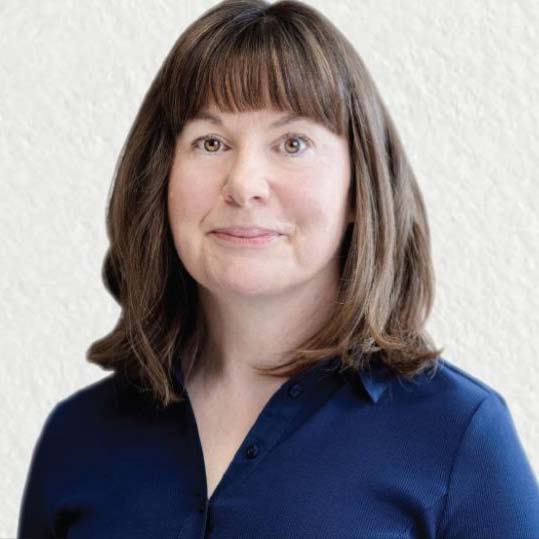 Specialist employment law practice CC Solicitors has appointed Bernadette Daly as a partner.
Prior to joining the firm, Ms Day spent 15 years as in-house legal counsel with a professional services firm in Dublin, where she provided internal legal support on all aspects of employment law.
Writing on LinkedIn, Colleen Cleary, principal and founder of CC Solicitors, said: "I am thrilled to have Bernadette join the team here at CC Solicitors and contribute her wealth of experience to our offering as a leading employment and partnership law firm in Dublin, Ireland."
CC Solicitors is part of the international employment law alliance Innangard. Ms Cleary is a founding member and the alliance's current chair.