Catherine Kearns appointed general counsel at SKY Leasing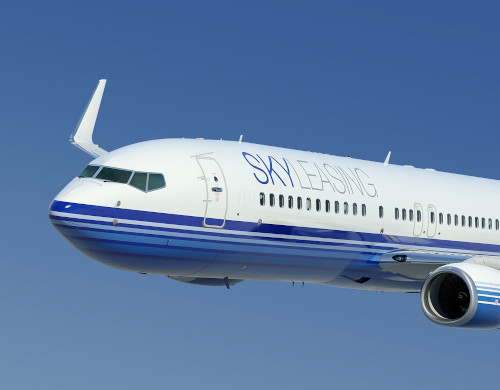 Aircraft leasing legal expert Catherine Kearns has been appointed as general counsel of SKY Leasing, based in Dublin.
Ms Kearns has more than 25 years' aircraft leasing legal experience, previously holding senior legal roles at BOC Aviation, Sky Aviation Leasing International, and ORIX Aviation.
SKY Leasing is an aircraft leasing asset manager with offices in Dublin and San Francisco. It was founded in 2019, in partnership with M&G Investments which acquired a stake in the business and invested $300 million of equity in its first fund.
Chief executive officer Austin Wiley said: "We are delighted to welcome Catherine back to SKY and have her as a part of our leadership team. Catherine's exceptional talent and reputation enhances our platform execution capabilities for both our airline customers and investors."