Callan Tansey promotes Orlagh Sharkey to partner and head of family law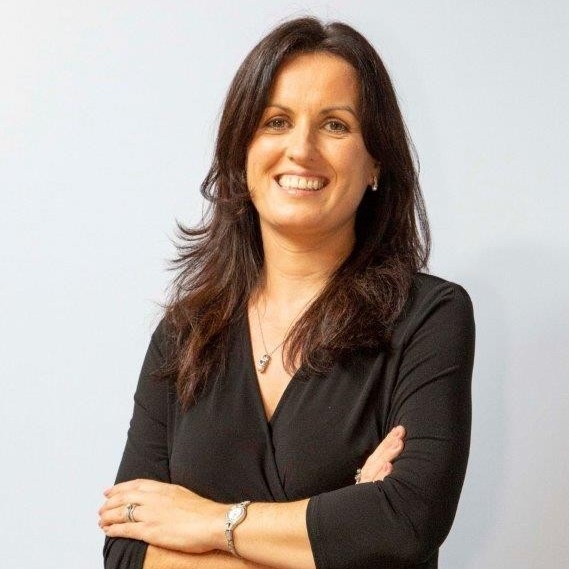 Callan Tansey Solicitors LLP has announced the appointment of Orlagh Sharkey as partner and head of the firm's family law department.
Ms Sharkey has extensive experience in all areas of family law, including negotiating agreements on childcare, financial and property issues arising from divorce and separation.
She advises clients on access and maintenance and has considerable experience in both issuing and defending domestic violence applications.
A graduate of TUS (formerly AIT) where she studied accounting and finance, Ms Sharkey joined C.E. Callan & Co. in Boyle in 2007 as a trainee. She qualified as a solicitor in 2009 and has continued to work at Callan Tansey Solicitors since then.
During qualification she completed a graduate diploma in family law with the Law Society of Ireland. She is also an accredited mediator, having completed her studies in alternative dispute resolution with Friary Law.
Announcing her appointment, the firm said: "Through her work with both family law and medical negligence cases over the years, Orlagh understands the stresses that families are under when involved in dispute resolution.
"She prides herself in supporting clients to make the legal process of separation and divorce as stress free as possible.
"Over her many years of experience she has built up a reputation for giving practical legal advice, that helps clients navigate often difficult journeys and ultimately ensures they achieve the best outcome possible."