Callan Tansey expands into Limerick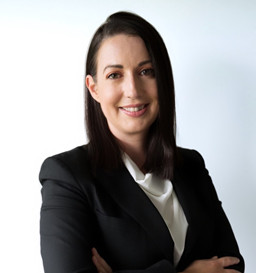 Sligo-based Callan Tansey LLP has announced the opening of a new office in Limerick, headed up by senior associate Janet Keane.
Ms Keane, a native of Limerick and a graduate of the University of Limerick, has 14 years' experience in medical negligence and personal injury litigation.
Prior to joining Callan Tansey, she was an associate at medical negligence specialist firm Kate McMahon & Associates in Dublin, where she trained as a solicitor.
Writing on LinkedIn, Ms Keane said: "We look forward to representing with pride, the people of Limerick, the Mid-West and further afield and extend our gratitude to Callan Tansey Solicitors LLP in recognising and investing in all that Limerick City has to offer both now and into the future."
Callan Tansey now has offices in Sligo, Boyle, Ballina, Dublin, Galway and Limerick.