Callan Tansey appoints Niamh Ní Mhurchú as joint managing partner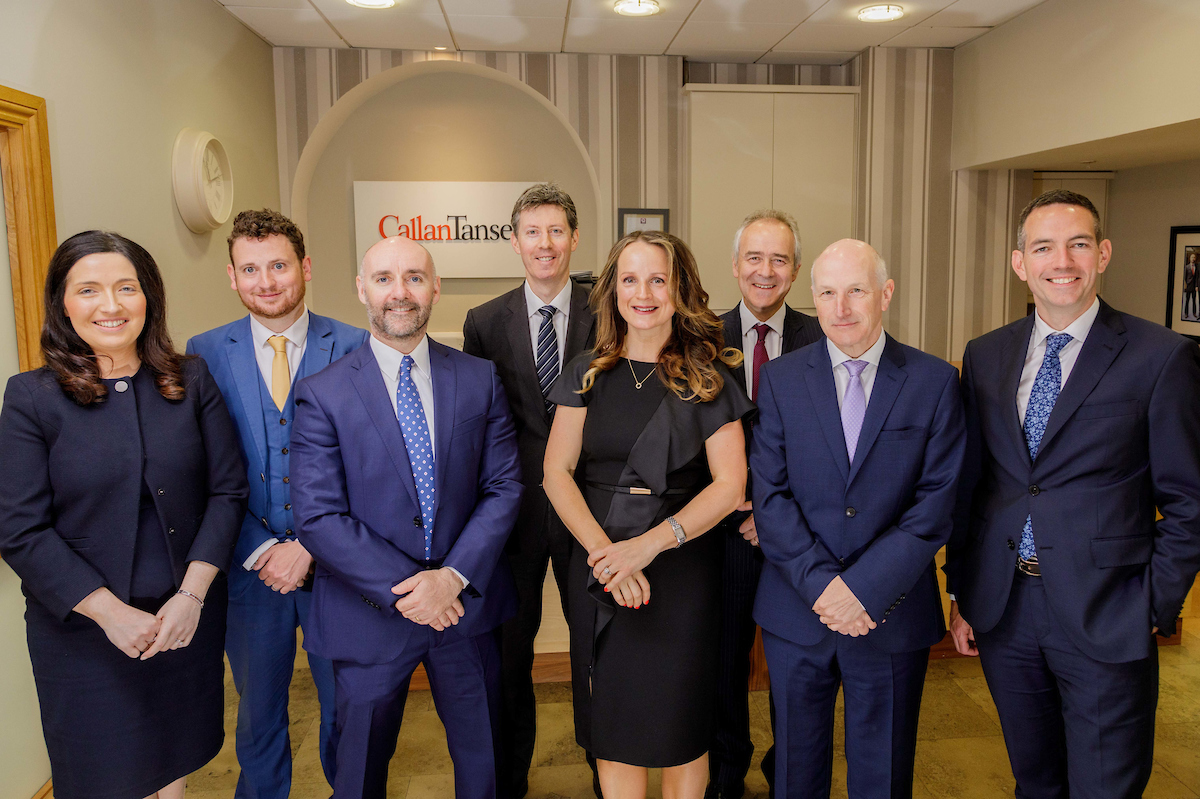 Sligo firm Callan Tansey has announced the appointment of Niamh Ní Mhurchú as joint managing partner alongside John Kelly.
Ms Ní Mhurchú was one of the founding partners of Callan Tansey and is a partner in the medical negligence unit.
She is based primarily in the firm's Sligo office, but also works one day a week in its Dublin office.
A spokesperson for Callan Tansey said: "Niamh has built a fantastic support team around her who share her passion for excellence and client care.
"Whilst Niamh has a reputation as a tough negotiator and will fight relentlessly for her clients, Niamh appreciates the trauma that people go through facing a courtroom battle and is a huge advocate of alternative dispute resolution.
"At the end of the day, Niamh is a very client focused solicitor and will ensure the very best outcome for her clients and their families."