Call for urgent reform amid warning of Dublin becoming 'libel hub'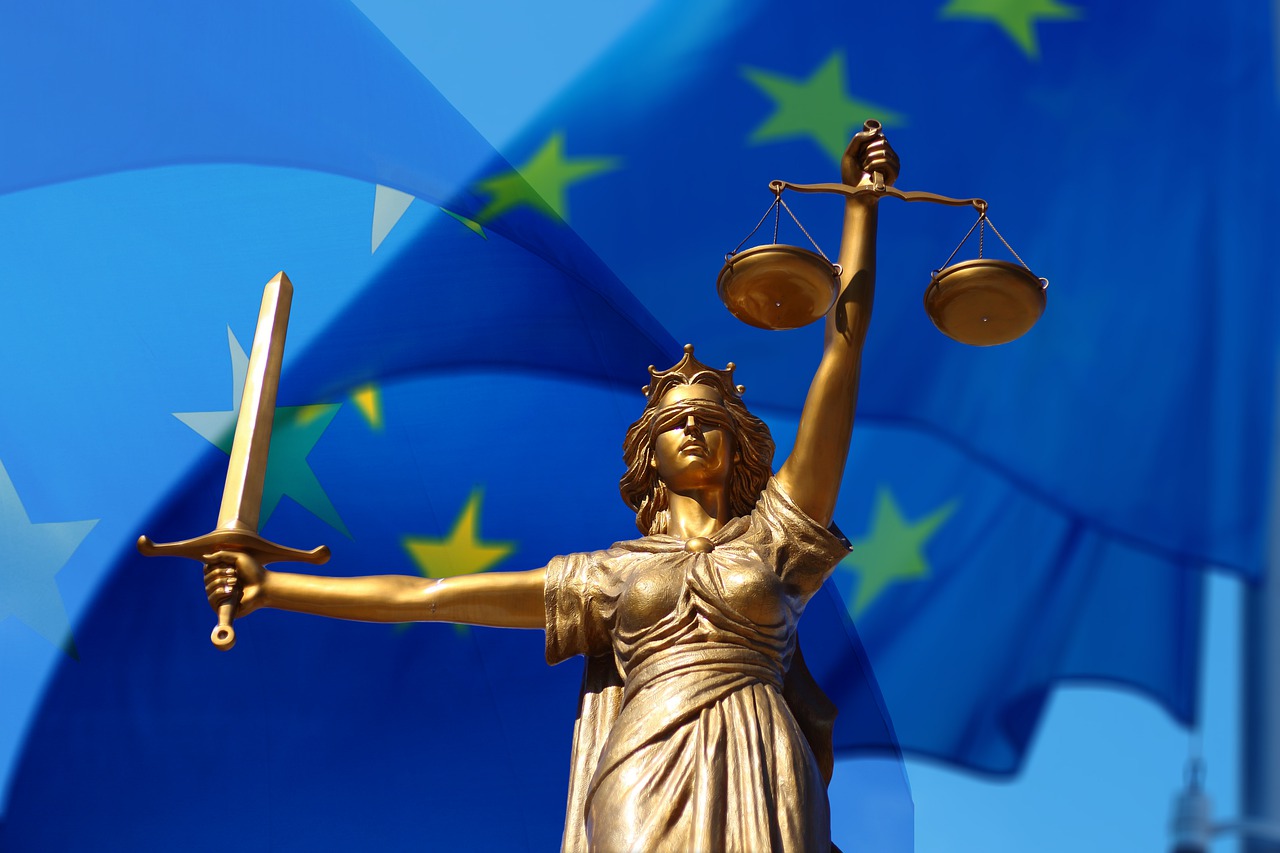 A European body that aims to protect press freedom has called for urgent reform of the law in Ireland, The Times reports.
Sarah Clarke, who heads Europe and Asia for Article 19, was speaking at a press briefing in Brussels yesterday along with Vera Jourova, the EU Commission vice-president, at the launch of a draft EU directive intended to address vexatious defamation claims.
Ms Jourova, commissioner for values and transparency, said the anti-Strategic Lawsuits Against Public Participation (Slapp) directive would prevent powerful individuals and corporations from engaging in "abusive" litigation against journalists media and non-governmental organisations (NGOs) for articles and commentary they publish in the public interest.
Ms Clarke said: "We've been working on defamation in Ireland for a long time as [the law as it stands] poses enormous concerns." She added: "Particularly, post-Brexit we've seen concerns about Dublin becoming a new libel hub.
"However, we are really heartened to see the anti-Slapp and new defamation draft laws that the Minister of Justice has brought in. But we need to see them passed quickly because defamation reform has been going on in Ireland for years."
Ms Jourova said she wanted the directive to be known as "Daphne's Law" in memory of Daphne Caruana Galiza, the Maltese journalist who was murdered in 2017 while she faced 47 lawsuits for her reporting into corruption on the island.
The directive would cover cases that have a cross-boarder dimension. Justice Minister Helen McEntee has promised to bring in Irish anti-Slapp laws as part of a comprehensive reform of defamation law in Ireland.
Flutura Kusari, a lawyer with the European Centre for Press and Media Freedom, said: "The proposed instruments will create serious obstacles to all those Slappers who plan to use judicial proceedings to hide the truth."