Call for submissions on legislation to abolish wards of court system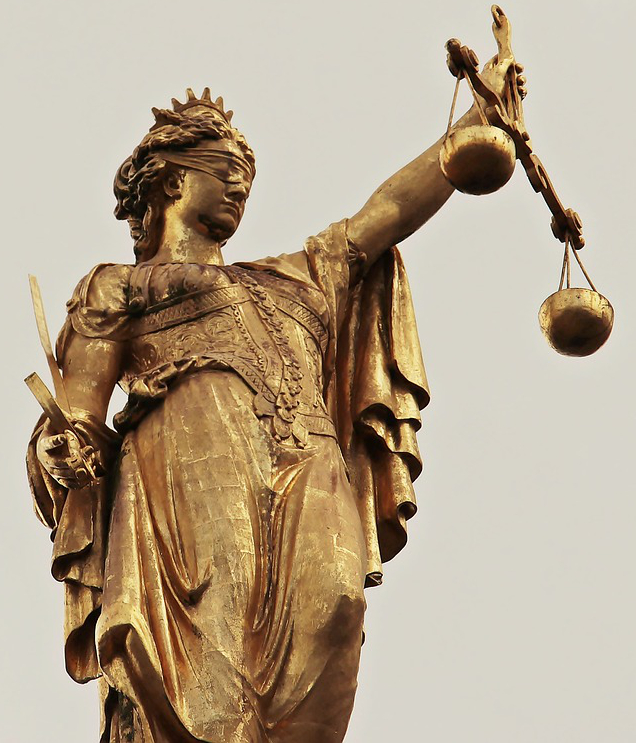 An Oireachtas committee has launched a call for submissions on proposed legislation to abolish the wards of court system for adults.
The joint committee on children, equality, disability, integration and youth is seeking views on the Assisted Decision-Making (Capacity) (Amendment) Bill 2021, which was announced by the government last month.
The government says the amending legislation is necessary in order to commence the landmark Assisted Decision-Making (Capacity) Act 2015 in full by June 2022.
Adults currently in wardship will transition to the new decision-making support arrangements on a phased basis over three years from the date of commencement of the Act.
The general scheme of the new bill was referred to the committee for pre-legislative scrutiny in November 2021. The committee has been asked to give the proposed bill priority consideration so that the 2015 Act can be amended and commenced by the June 2022 deadline.
The committee is inviting written submissions from members of the public, stakeholders and interested parties until 1pm on Monday January 17th 2022.