ByrneWallace reappoints Feargal Brennan as managing partner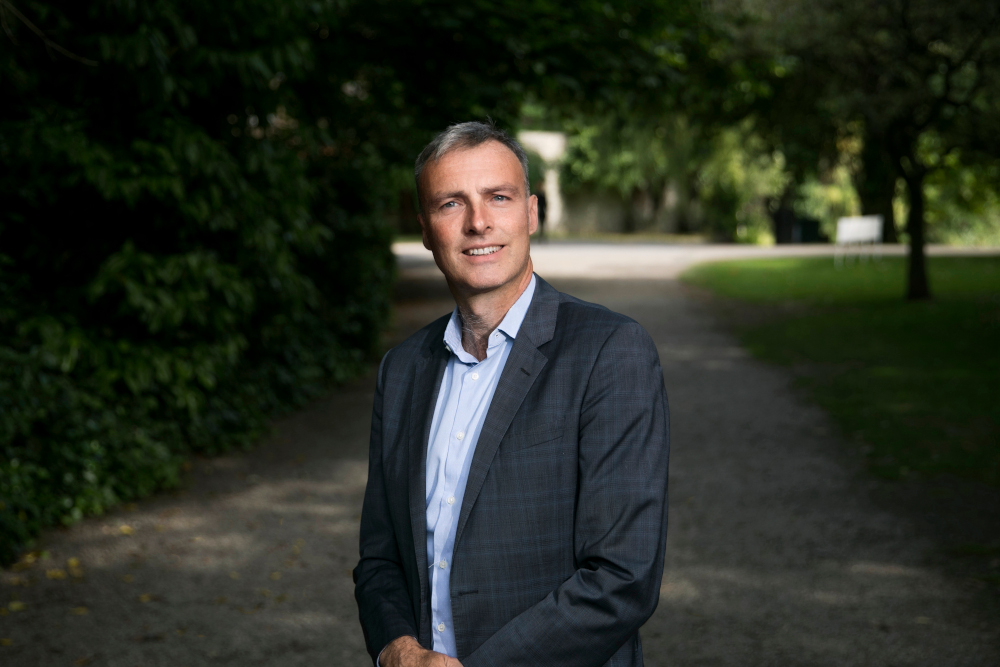 ByrneWallace LLP has announced the reappointment of Feargal Brennan as managing partner for a second three-year term.
Mr Brennan joined the firm in 2000 and became head of its corporate practice in 2011. He was elected as managing partner in June 2018.
Commenting on his reappointment, Mr Brennan said: "It was a great honour and privilege to have been appointed by my partners as managing partner three years ago and I am delighted to be reappointed for a further three-year term.
"Through the collective efforts of a big team of talented people, the firm has achieved a great deal over the last number of years. Our clients are at the core of our business, and we have made significant investment over the years to ensure that our firm continues to be ideally positioned to meet the increasingly changing needs of our clients, both private and public, Irish and international.
"The ongoing pandemic has been challenging for all businesses, and it is a testament to the strength and versatility of our firm and our people that we have been able to adapt quickly and seamlessly to this changed business landscape, whilst continuing to provide consistently excellent service to our clients."
He added: "Looking forward, I believe that we are very well positioned as one of Ireland's leading law firms to grow and prosper in the years ahead as we support our many clients through a post-pandemic world of challenge and opportunity. I'll certainly be putting all my energy into delivering on that objective to the very best of my abilities."