ByrneWallace appoints property partners Michelle McVeigh and Neil Dunne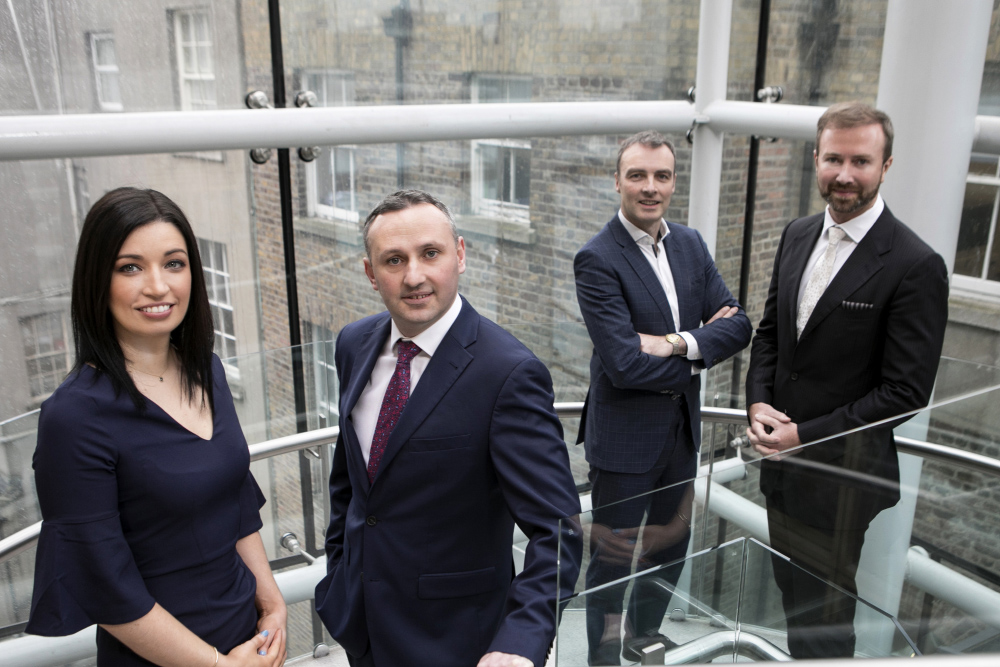 ByrneWallace has announced the appointment of two new partners, Michelle McVeigh and Neil Dunne, in the firm's property practice.
Ms McVeigh acts for a wide range of clients across a broad spectrum of commercial property transactions, with particular expertise in the retail sector.
She advises on numerous shopping centre and retail schemes as well as a range of Irish and international retail occupiers.
Mr Dunne has extensive experience advising on all aspects of real estate and property related transactions with particular expertise advising on the residential development, social housing and industrial/logistics sectors.
Commenting on the appointment, managing partner Feargal Brennan said: "As one of Ireland's leading law firms, ByrneWallace is committed to investing in and developing the most talented lawyers to ensure we deliver excellent service and legal advice to our clients. Michelle and Neil's appointments are testament to this on-going commitment, and reflect the firm's continued growth across many of our practice groups."
Michael Walsh, head of property, added: "2018 was our busiest year in a decade, as the property market has returned to full flight, and we have capitalised on that significant demand for our expert legal advice across all sectors of the property industry.
"While the retail and office investment market has been somewhat subdued, we have been very active in the industrial sector and also in the student housing and PRS sectors with a number of big ticket forward sale and forward fund deals.
"The social housing and health related property sector is busy, with particularly high levels of activity on nursing homes and primary care centres. Project-based work also continues apace as clients with large portfolios engage us for refinances, restructuring or large scale acquisitions.
"With Michelle's expertise in retail property and Neil's expertise advising on residential development and industrial, we are sending a clear message to the market about our continued focus on excellence and growth to meet our client's needs."