ByrneWallace appoints Liam Connellan as head of pensions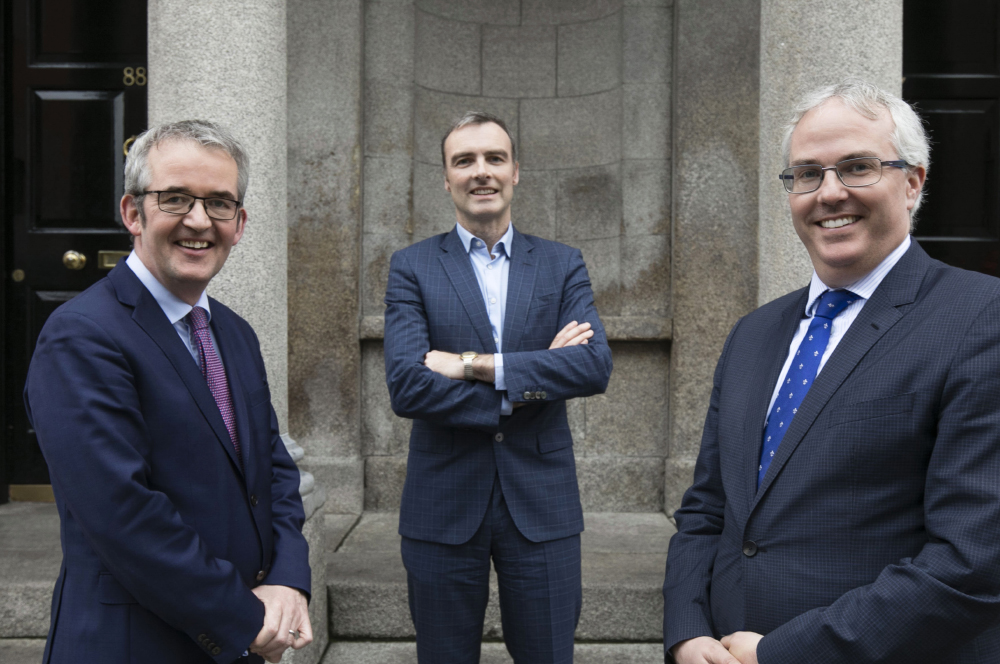 ByrneWallace has announced the appointment of Liam Connellan as partner and head of pensions.
With over 20 years' experience in the pensions industry, Mr Connellan has extensive experience advising on all aspects of pension law.
His clients include Irish employers from the private and public sector, scheme trustees, member groups and individual members, and his expertise ranges from advising on pension scheme set up, administration and governance including trusteeship governance; amending and restructuring schemes (particularly defined benefit schemes); advising on pensions regulatory and tax legislation including the application of the new IORP II Directive; providing pensions advice on corporate M&As and reorganisations; to advising on pensions disputes and litigation.
Commenting on the appointment, managing partner Feargal Brennan said: "I would like to welcome Liam to the ByrneWallace team. I am confident that he will be successful in his new role."
Michael Kennedy, head of employment law, added: "I am delighted to be able to draw on Liam's expertise which I believe will further strengthen our full service offering. Liam will work closely with lawyers in employment, corporate, banking, litigation, data protection and regulatory to advise on the pensions aspects of key transactions, ensuring we provide a seamless and integrated service to our clients.
"His appointment also demonstrates the firm's ongoing commitment to ensuring that ByrneWallace provides the very best legal service and support to our clients, across a broad spectrum of sectors and organisations – from private to public."