ByrneWallace announces two senior appointments to tax team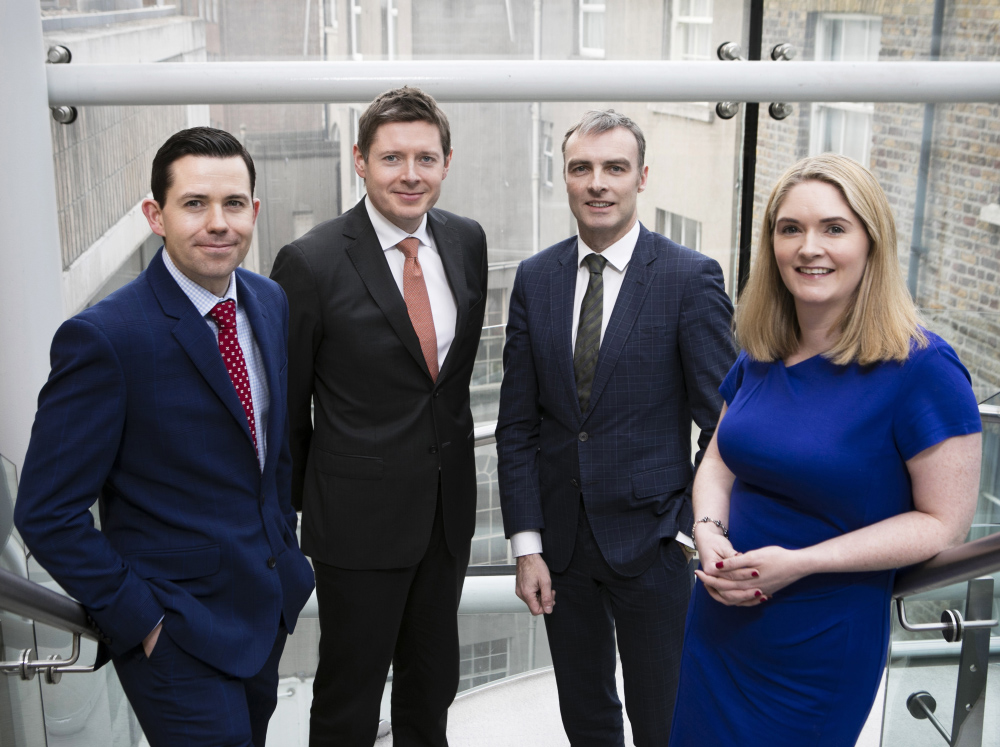 ByrneWallace has expanded the firm's tax practice with the appointment of Tracey O'Donnell as partner and head of capital advisory and Philip Nolan as tax principal and head of indirect taxes.
Ms O'Donnell has extensive experience advising individuals and their families on tax and estate planning issues, wills and succession, and trusts (both domestic and international), particularly advising owner-managed family businesses on the transfer of wealth by gift or inheritance and on appropriate trust and other structures for estate planning purposes.
She also has expertise advising charities and not-for-profit organisations on a range of legal and tax issues, and has extensive experience advising on stamp duty matters for domestic and international clients across a variety of industries including real estate, medical and healthcare, financial services and software and technology.
Ms O'Donnell is a member of the Law Society's probate, administration and trusts committee, the STEP committee, and the TALC collections sub-committee. She has lectured extensively on trusts and capital taxes with the Irish Taxation Institute, STEP and the Law Society of Ireland.
Mr Nolan has over 15 years' experience in a Big 4 practice advising domestic and international clients on VAT and indirect tax issues across a range of industries, including financial services, medical and healthcare, real estate, software and technology and indigenous businesses.
He is a member of the TALC indirect taxes committee, the Chartered Accountants Ireland VAT committee, the Irish Tax Institute VAT committee and the Irish Funds Industry Association VAT working group. He is a regular speaker and writer on VAT and indirect taxes issues for the Irish Tax Institute and various other bodies.
Anthony Smyth, head of tax at ByrneWallace, said: "We are delighted to welcome both Philip and Tracey to the ByrneWallace tax team. As the practice has continued to grow, we have experienced a strong demand for specialist advices across the full service offering we provide to clients.
"Both Philip and Tracey have exceptional track records, and we believe they will be valuable additions to our growing tax practice and will further enhance the excellent service we provide to our clients."