Business leaders share diversity insights at Matheson and TCD conference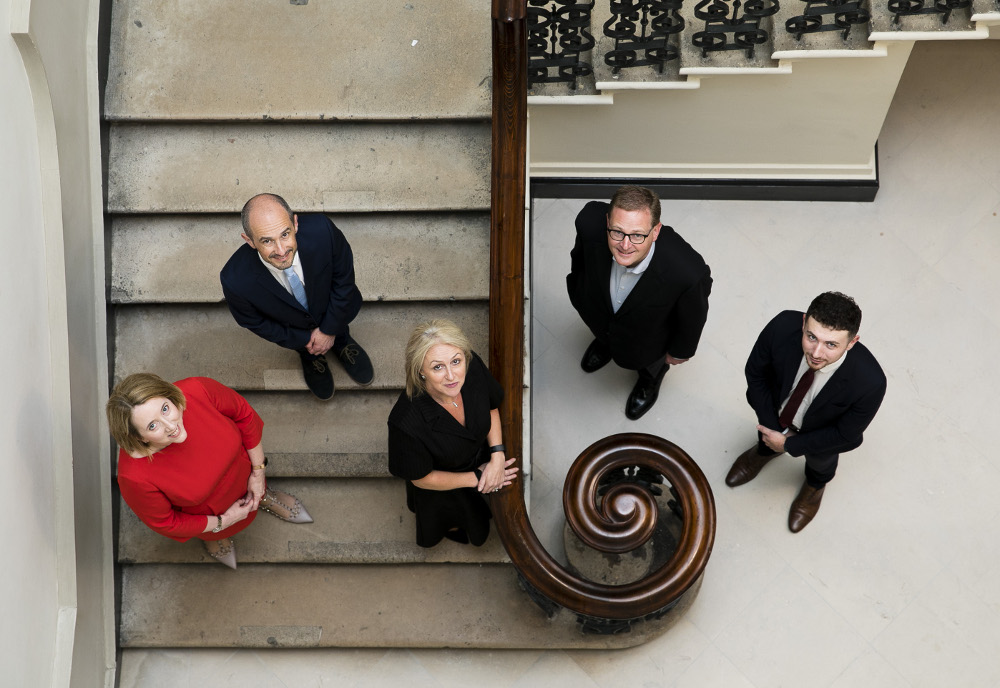 Senior leaders from national and international businesses and organisations shared insights on building inclusive workplaces at a conference hosted by Matheson in association with Trinity College Dublin.
The "Pathways to Belonging" conference focused on how building an inclusive workplace that attracts talent, drives innovation, and supports employees to bring their whole selves to work is a priority for many businesses.
Michael Jackson, managing partner at Matheson, told the conference that issues concerning diversity and inclusion "are some of the most pressing within the corporate environment today, whether it is addressing legacy issues or building successful organisations for the future".
He highlighted diversity and inclusion initiatives at the firm, including the establishment of an internal steering group and appointment of ambassadors within the firm, as well as the establishment of a diversity and inclusion scholarship in March.
Matheson recently became the first Irish law firm to be awarded the Investors in Diversity Silver Standard by the Irish Centre of Diversity.
Mr Jackson said: "The work to date, combined with this recognition, continues to focus our determination with regard to diversity and inclusiveness across our firm, and the insights gained from this conference will aid us as we evolve as an organisation."
Professor Mark Bell, head of Trinity Law School and regius professor of laws, said: "Trinity Law School is very grateful to Matheson for the opportunity to work in collaboration on the Pathways to Belonging seminar.
"The Law School has a long tradition of championing diversity and inclusion, both within our educational programmes and through contributing to social and legal reform in Ireland. We are delighted to be able to continue those endeavours through this event."