Burgh Quay registration office to reopen on Monday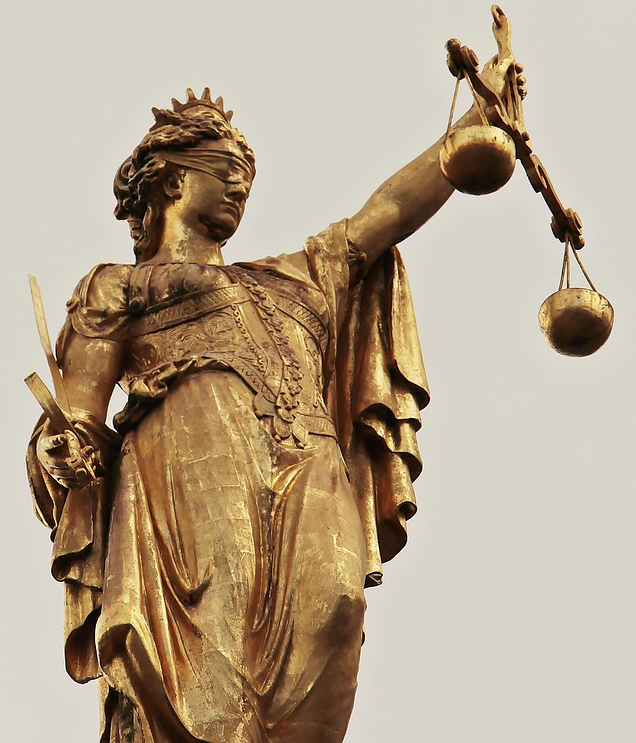 The Burgh Quay registration office is set to reopen for first-time immigration registrations for people living in Dublin on Monday for the first time since December.
First-time registrations cannot be done online because the person needs to have their photograph and their fingerprints taken during the registration process.
Members of the public who need to register an immigration permission for the first time can now book an appointment online.
James Browne, minister of state for law reform and immigration, said: "The Covid-19 restrictions have been difficult for everyone in the country, including our migrant communities.
"I am delighted to confirm that the reopening of the public office means that first-time registrations can take place again from Monday.
"We will be prioritising our customers who had their appointments cancelled when the office closed in December under Level 5 restrictions and we will contact them directly over the coming days to arrange their new appointment dates.
"All other first-time registrations will be carried out by appointment only and the online appointments system is also now open to accept bookings."
Registrations outside of the Dublin area continue to be processed by the Garda National Immigration Bureau through the Garda station network.