Britain: Motorists to be allowed to watch TV in self-driving cars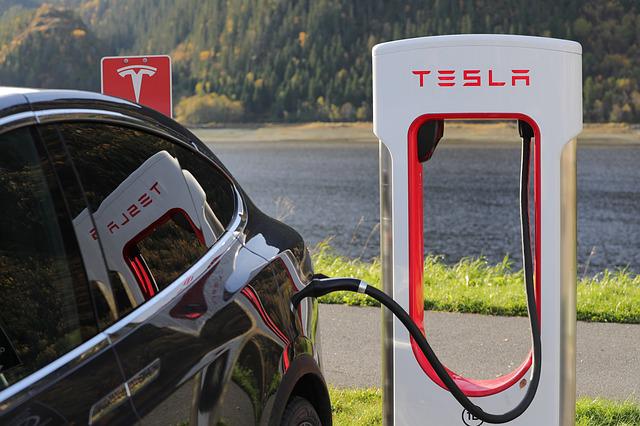 Motorists will be allowed to watch TV in self-driving cars under proposed changes to the Highway Code in Great Britain – but using their mobile phones on the road will remain illegal.
The UK government said the planned changes to the Highway Code, which follow a public consultation, will allow drivers to experience the full benefits of the first self-driving vehicles when they arrive.
Vehicles fitted with automatic lane keeping system (ALKS) technology could arrive on British roads as soon as this year.
The revised code will explain that motorists must be ready to resume control in a timely way if they are prompted to, such as when approaching motorway exits.
A full legal framework for self-driving vehicles is still being developed by the government.
Transport minister Trudy Harrison said: "This is a major milestone in our safe introduction of self-driving vehicles, which will revolutionise the way we travel, making our future journeys greener, safer and more reliable.
"This exciting technology is developing at pace right here in Great Britain and we're ensuring we have strong foundations in place for drivers when it takes to our roads.
"In doing so, we can help improve travel for all while boosting economic growth across the nation and securing Britain's place as a global science superpower."