Brian Morton & Co Solicitors appoints John Heaney as solicitor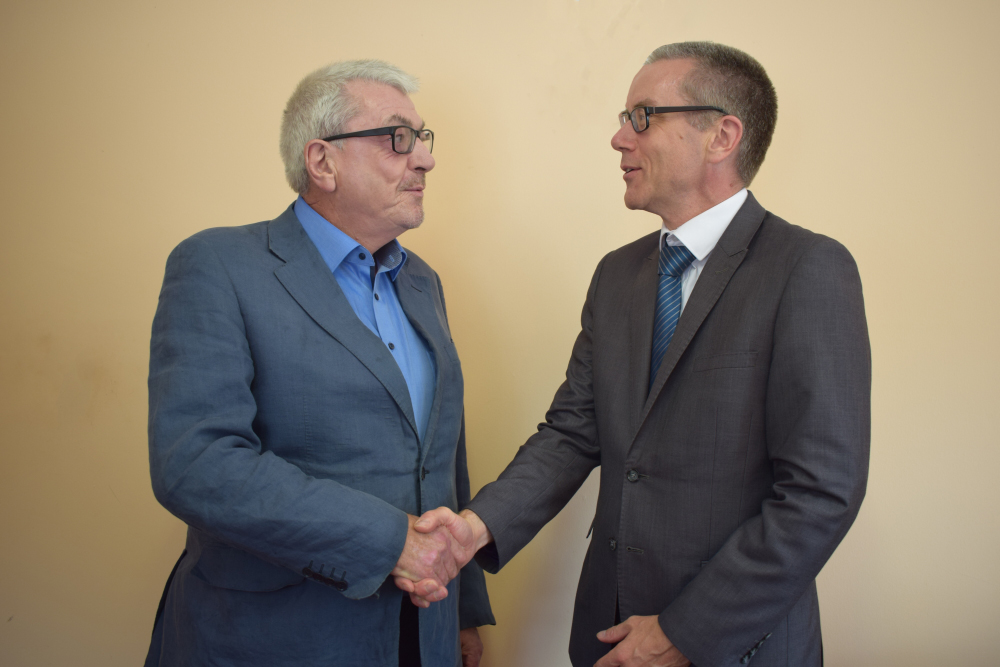 Tallaght firm Brian Morton & Co Solicitors has announced the appointment of solicitor John Heaney, the first in a series of planned hires.
The firm has served the community for more than 40 years since its establishment at Firhouse Inns Chambers in Tallaght in 1978.
Mr Heaney, from Meath, previously trained as a biochemist in UCD before deciding to switch to law, taking night classes in Griffith College and later studying at the Law Society of Ireland.
Prior to joining Brian Morton & Co, he worked with other Dublin law firms including Lawlor Partners and P. Tiernan & Co Solicitors.
Commenting on his appointment, Brian Morton told Irish Legal News: "The staff that we already have here are exceptional and some of them have been with us for 20 years, the addition of John will further strengthen our team.
"John is a professional, knowledgeable and passionate solicitor and we are delighted to have him with us."

Mr Heaney added: "This is a well-established law firm and I believe that I can learn so much from working with Brian and the team here in Firhouse.
"This is an excellent opportunity for me to continue my career surrounded by experienced professionals – I am so pleased to be part of the firm."