Brian Berrills & Company welcomes new associate solicitor Shona Goring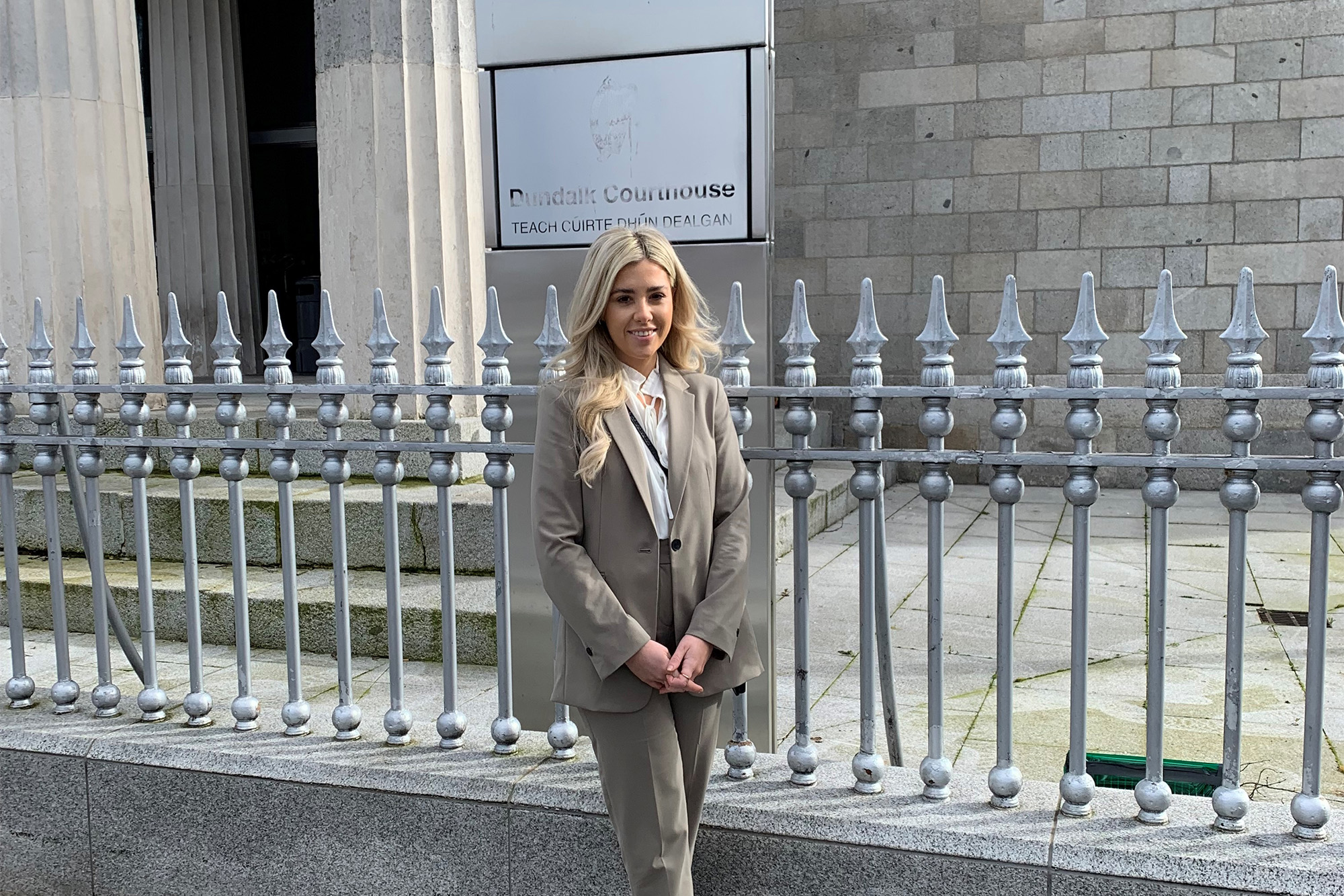 Dundalk firm Brian Berrills & Company Solicitors has appointed Shona Goring as an associate solicitor following the completion of her training contract with the firm.
Ms Goring, a native of Drogheda, studied at NUI Galway and Dublin City University before joining Brian Berrills & Company as a trainee in 2021 and qualifying as a solicitor last month.
She recently also took up post as secretary of Louth Bar Association in what is seen locally as a remarkable achievement for a newly-qualified solicitor.
Stephen Reel, partner at the firm and Ms Goring's training solicitor, told Irish Legal News: "We are delighted to announce that Shona has taken up a role as an associate solicitor with Brian Berrills & Company.
"She has recently completed her training contract and has demonstrated a high level of skill, dedication, and professionalism during this time.
"Shona has proven herself to be an exceptional legal professional with a keen attention to detail and a deep understanding of the law. We are thrilled to welcome Shona to our team!
"We are confident that Shona will be a valuable asset to our firm and will continue to demonstrate the same level of excellence in her future work."
Ms Goring was introduced at Dundalk District Court last week, where she was warmly welcomed by Judge Eirinn McKiernan and representatives of the Court Service, An Garda Síochána and the Bar.