Breach of access hearings to be treated as urgent matters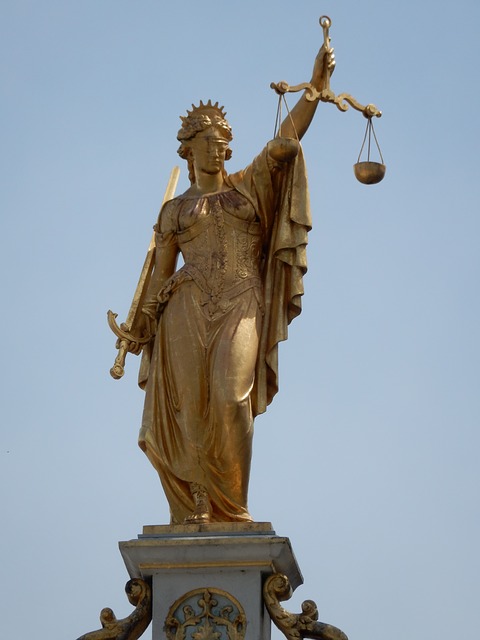 Hearings on breach of access and breach of maintenance for separated parents are expected to be treated as urgent matters by the District Court.
Judge Colin Daly, president of the District Court, will make an announcement on the matter within the next day, according to RTÉ.
Cases which are not considered urgent have been adjourned during the COVID-19 pandemic, with priority given to proceedings such as domestic violence and childcare cases.
Helen Coughlan, chair of the Law Society's family and child committee, is among family lawyers who have called for cases involving separated parents to be included as urgent matters.