Boris Johnson accused of undermining rule of law again over 'left-wing lawyer' comments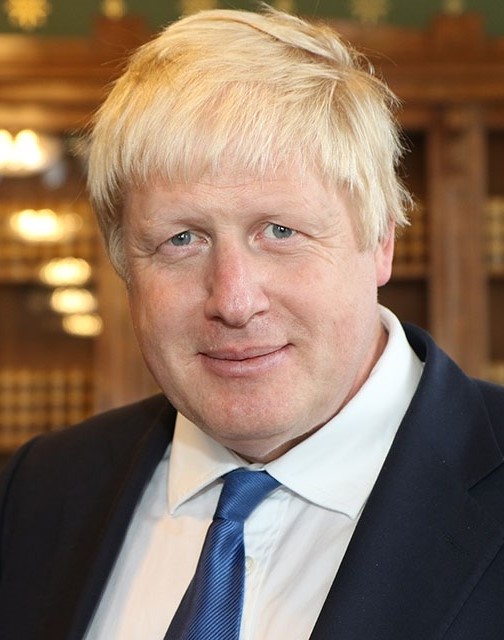 Prime minister Boris Johnson has been accused of undermining the rule of law after claiming left-wing "legal eagles" were trying to thwart his plans to send asylum seekers to Rwanda.
I. Stephanie Boyce, president of the Law Society, said it was "misleading and dangerous for the prime minister to name-call lawyers who are doing their job and upholding the law".
She added: "Attacks like this, from the highest politician in the land, undermine the rule of law and can have real-life consequences.
"Britain's standing internationally is underpinned by our reputation for democracy, fair play and the independence of our legal system.
"We should all be proud that we live in a country where legal rights cannot be overridden without due process, and that we have legal professionals who serve the rule of law and keep the government accountable."
The plan to send migrants to Rwanda may not take place for months but officials insisted they were not waiting for court challenges to complete before putting the plan into action.
Speaking to reporters at Southampton Airport on Wednesday, Mr Johnson claimed "we always knew" that "liberal lawyers" would try to block the plan.