Board of Judicial Council to meet today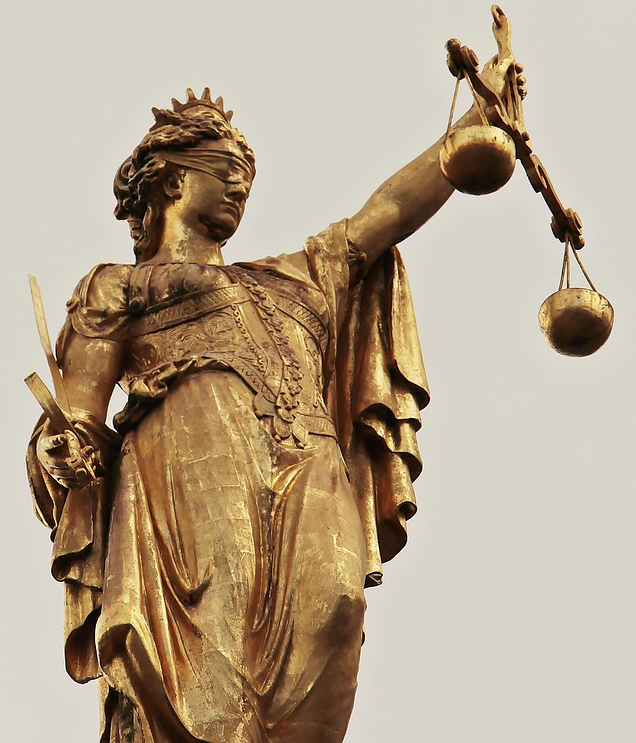 The Board of the Judicial Council will meet today after bringing forward its meeting due to the ongoing controversy around Mr Justice Séamus Woulfe's future on the Supreme Court bench.
There are no specific agenda items for today's meeting. The 11-member Board will have a "general discussion", according to RTÉ.
The meeting was originally scheduled to take place tomorrow but was brought forward by a day at the request of a senior judge.
The discussion is likely to be dominated by "Woulfegate", following the publication of letters last week showing that Chief Justice Frank Clarke had called on Mr Justice Woulfe to resign.
Mr Justice Clarke wrote to Mr Justice Woulfe following the earlier cancellation of a planned meeting between the pair to discuss the Denham report into Mr Justice Woulfe's controversial attendance at a golf dinner.
Former chief justice Susan Denham had found that Mr Justice Woulfe had failed to consider "the advisability of the attendance by a member of the Supreme Court at a celebratory dinner, in a hotel in a public place, at a time of pandemic" but said his resignation from the bench over the matter would be "unjust and disproportionate".
However, the Chief Justice told Mr Justice Woulfe that "further serious issues now arise out of both aspects of the transcripts of your interview with Ms Justice Denham and elements of the correspondence between us since the delivery of her report".
He said the public backlash to the transcripts "has, in my judgment, caused even greater damage to the judiciary than did your attendance at the Clifden event" and called on him to resign, which he has refused to do.