Bird & Bird appoints two partners in Ireland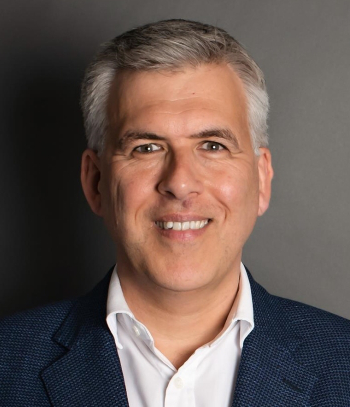 International law firm Bird & Bird has appointed IP and data litigator Ann Henry and corporate specialist Brendan O'Brien as partners in its Irish offices, boosting its total partner count to five.
Ms Henry and Mr O'Brien will, over the coming months, join existing partners including IP and technology specialist Deirdre Kilroy, data protection expert Anna Morgan, IP and tech litigator Michael Finn, and a growing team of associates and business services staff.
Ms Henry is one of the leading IP and data litigators in Ireland. She has rich experience in representing international companies in pan-European litigation, particularly in the areas of patent litigation and data privacy disputes.
Mr O'Brien has almost 20 years of experience advising international companies and investors on a broad range of corporate law matters, including private company M&A, equity fundraisings, joint ventures, shareholder arrangements and corporate reorganisations and refinancings. He also counsels corporate clients on a broad range of governance, compliance and commercial matters.
He will establish and lead Bird & Bird's corporate practice in Ireland as well as advise and support the firm's local and international corporate clients seeking to invest in and through Ireland, particularly from the US and Asia-Pacific.
Christian Bartsch, CEO at Bird & Bird, said: "We are thrilled to exceed our growth target after year one and to welcome Ann and Brendan to the team in Ireland. It's been an exciting year for our Irish team providing legal advice to some of the world's biggest brands and organisations on complex, multi-jurisdictional issues and disputes, both in Ireland and internationally. We're really excited to continue establishing and growing our firm in Ireland, offering distinctive and specialist legal services in the region.
"The depth of Ann's expertise in IP, tech and data litigation alongside Brendan's experience advising clients on a wide range of corporate matters will ensure that we remain the go-to law firm for our clients on some of the most important and complex issues in the international data litigation, intellectual property, corporate and technology and communications sectors."