Bird & Bird appoints IP litigation specialist Michael Finn as latest Irish partner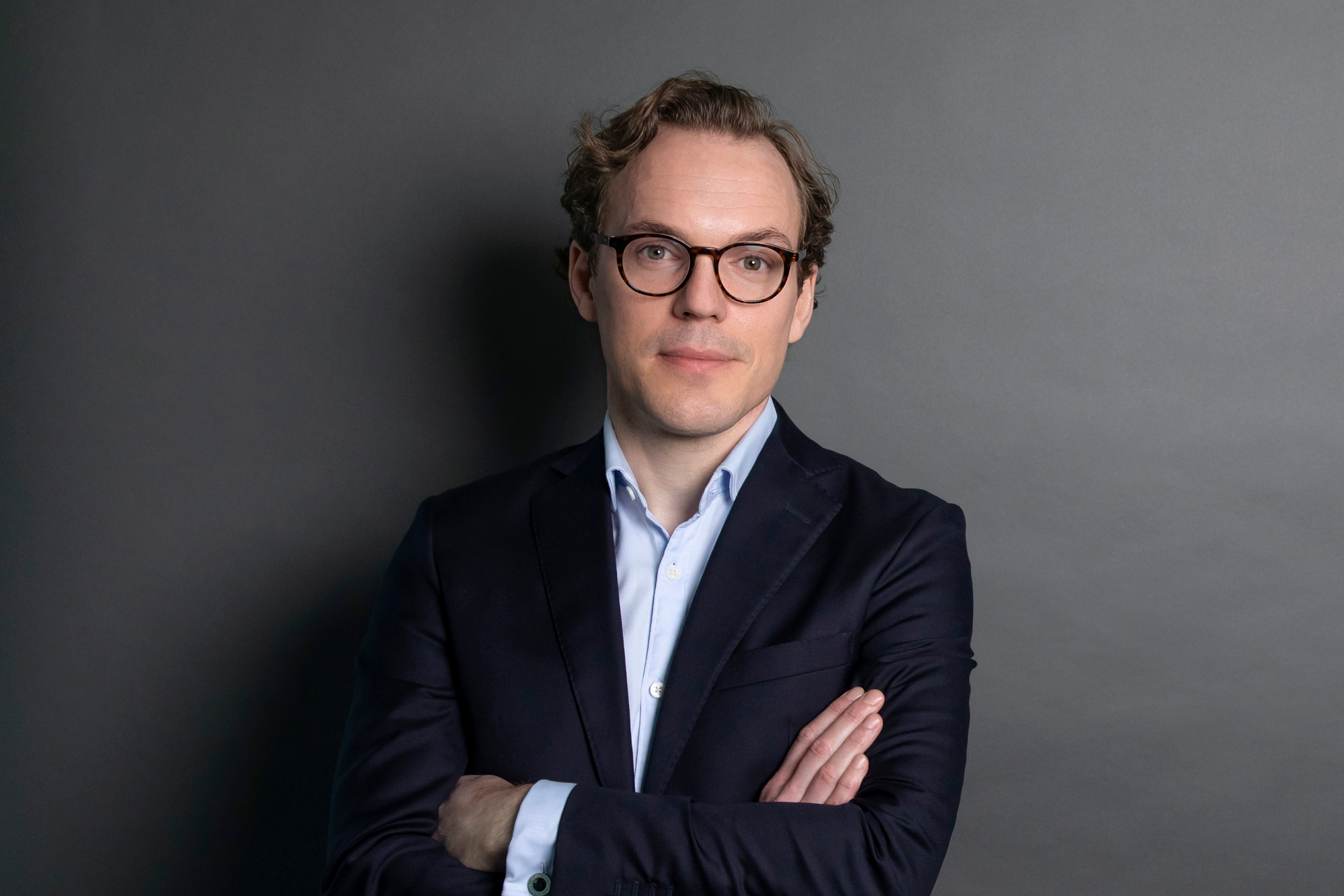 International law firm Bird & Bird has appointed IP litigation specialist Michael Finn as a partner in the firm's intellectual property practice in Ireland.
Mr Finn will join the firm on 3 January 2023 from Pinsent Masons, where he was a partner in the IP and commercial litigation team.
He specialises in complex intellectual property and technology matters, as well as domestic and international commercial disputes. He also has significant experience in regulatory disputes and investigations, product liability and judicial review.
Mr Finn has acted on some of the leading disputes in Ireland and has extensive experience advising on Irish Commercial Court litigation, and multijurisdictional mandates. He advises a range of international clients in the life sciences, technology and communication sectors.
Bird & Bird opened its Irish office in the summer and has set out plans to grow its team to at least 30 lawyers, including five partners, within three years.
In a joint statement, partners Deirdre Kilroy and Anna Morgan said: "We are very happy to welcome Michael to our Bird & Bird team in Ireland.
"Michael is highly regarded in the Irish legal market and has wide ranging expertise advising on IP litigation, and commercial disputes and life sciences matters. He is a strong networker and will have a crucial role in the growth of our office in Ireland."
Morag Macdonald, co-head of the international intellectual property practice at Bird & Bird, said: "Michael's outstanding IP litigation experience and strong reputation in both the domestic and international legal market will broaden to Ireland our already extensive capability for high end IP litigation across Europe.
"Michael has been the go-to Irish litigator for Bird & Bird partners for many years now, so I'm thrilled he is finally going to be one of us. I cannot wait to add the Irish element to our European litigation strategies."
Mr Finn added: "I am excited to join both Deirdre and Anna in the new year to help further embed the Bird & Bird brand in Ireland. This vibrant country is increasingly becoming the location of choice for many multinational companies as they seek access to the EU market through a business-friendly, English-speaking, common law jurisdiction.
"I look forward to helping clients navigate the Irish IP and commercial landscape and working with the rest of the team to attract emerging legal talent in the IP, life sciences, tech and data protection sectors."