Bill to transpose Fifth EU Money Laundering Directive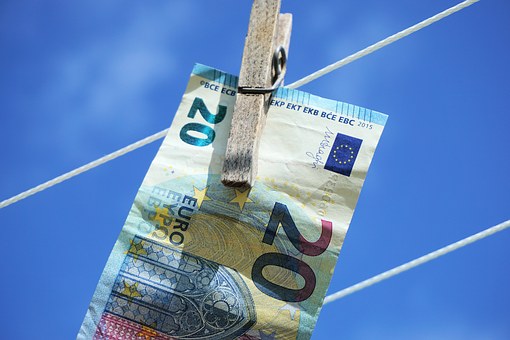 Cabinet has approved a bill to transpose the criminal justice elements of the Fifth EU Money Laundering Directive and strengthen existing legislation.
Justice Minister Helen McEntee, announcing the Criminal Justice (Money Laundering and Terrorist Financing) (Amendment) Bill 2020, said: "I look forward to bringing this legislation before my colleagues in both Houses, and anticipate that this Bill will receive broad, cross-party support.
"This bill is an important piece of legislation for tackling money-laundering. The reality is that money laundering is a crime that helps serious criminals and terrorists to function, destroying lives in the process. Criminals seek to exploit the EU's open borders, and EU-wide measures are vital for that reason."
The bill includes provisions to:
improve the safeguards for financial transactions to and from high-risk third countries and sets new limits on the use of anonymous pre-paid cards;
bring a number of new 'designated bodies' under the existing legislation, this includes virtual currency providers and associated online 'wallet providers' for virtual currencies as well as dealers and intermediaries in the art trade;
prevents credit and financial institutions from creating anonymous safe-deposit boxes;
enhance the customer due diligence (CDD) requirements of the existing legislation;
provide for Ministerial guidance which will clarify domestic "prominent public functions.
The bill also includes a number of technical amendments to other provisions of Acts already in force.