Bill to ratify European Stability Mechanism reforms published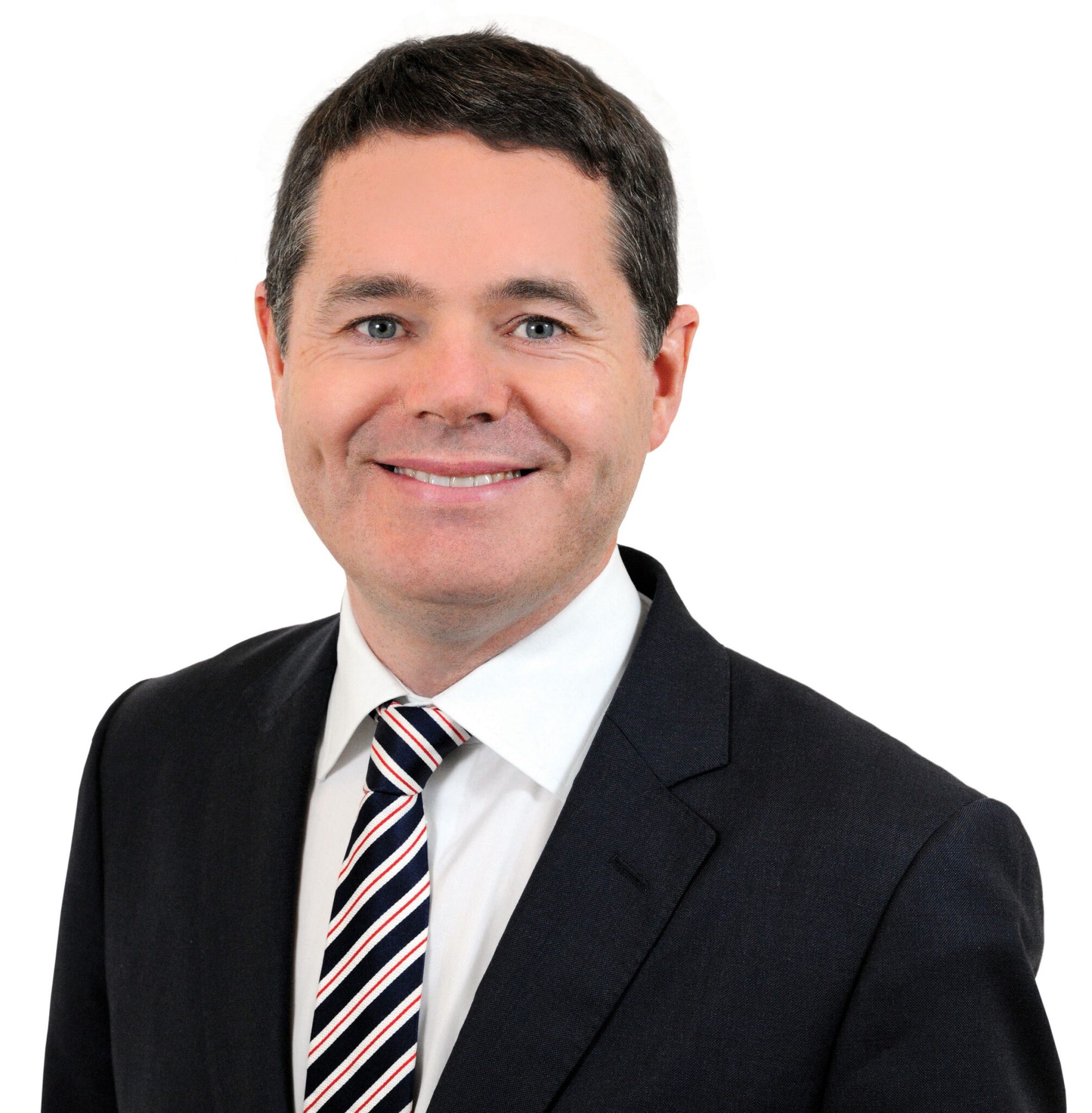 Legislation necessary in Ireland for reforms to the European Stability Mechanism has been published.
The Finance (European Stability Mechanism and Single Resolution Fund) Bill 2021 forms part of the national ratification procedure for the reforms agreed by the Eurogroup last November.
It seeks Oireachtas approval to ratify amending agreements to the European Stability Mechanism Treaty and the Single Resolution Fund Intergovernmental Agreement (IGA).
All Euro area member states are required to ratify both amending agreements in order to implement the Eurogroup agreement in relation to ESM Treaty reform and the introduction of the common backstop to the SRF, two years ahead of schedule.
The Eurogroup agreement aims to address a crucial gap in the banking union by empowering the ESM to act as the common backstop to the SRF from January 2022. In addition, the agreement further develops the ESM's precautionary financial assistance instruments and improves the operational effectiveness of the institution.
Euro area member states have committed to completing their respective national ratification procedures by the end of 2021 to enable the amending agreements to the ESM Treaty and the SRF IGA to enter into force at the beginning of next year.
Publishing the bill, finance minister Paschal Donohoe said: "I welcome the publication of this bill and look forward to engaging in our national ratification procedure in the Oireachtas.
"The reform of the ESM Treaty, signed in January, is a crucial stepping-stone on our path to strengthen the Economic and Monetary Union and an important complement to our efforts in supporting economic recovery. It will boost confidence in the Euro area's ability to quell crises before they escalate."