Bill strengthening laws around consent and character references in court published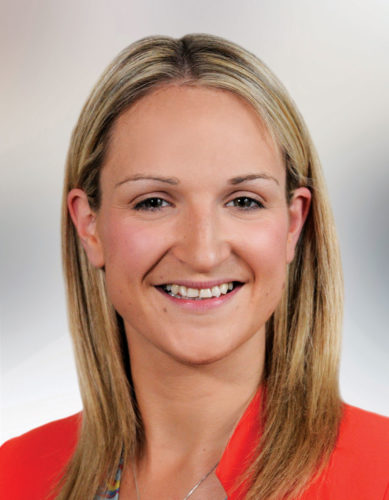 A wide-ranging bill strengthening the law around sexual offences and improves protections for victims of sexual offences and of human trafficking has been published.
Among the main provisions of the Criminal Law (Sexual Offences and Human Trafficking) Bill 2023 are changes to the law on consent, removing 'honest belief' that a victim had given consent as a defence in rape cases.
Instead, courts will have to consider whether the belief that a person has consented is one that a reasonable person would have held in the circumstances, rather than whether such belief was honestly held.
Where the question of reasonable belief arises in a trial, the jury must have regard to the steps, if any, taken by the accused to ascertain whether the victim consented to the intercourse.
The bill will also provide that if a person wants to give a character reference for someone who has been convicted of a sexual offence at their sentencing hearing, the reference must be given on oath or via affidavit.
Currently if a witness is called to court to provide character evidence, this evidence is given under oath. However, written testimonials are not sworn. The Department of Justice said character reference letters "will no longer be able to be read out in court unchallenged, if warranted".
The bill will also deliver on a number of the recommendations of the O'Malley review, such as providing for separate legal representation for victims of sexual assault if there is an application to question them on their previous sexual experience, ensuring anonymity for victims in all trials for sexual offences, and providing anonymity for the accused for certain sexual offences.
It will also implement recommendations by the Defence Forces Independent Review Group (IRG), which recommended amendments to the Defence Act 1954 to ensure that persons subject to military law who commit sexual offences in this jurisdiction will be dealt with by An Garda Síochána and the civilian courts rather than by courts-martial.
It will also put a revised national referral mechanism (NRM) in place for identification and support of victims of human trafficking. Under the new NRM, multiple other relevant Departments and agencies will be designated as competent authorities to identify victims and will also allow civil society organisations supporting victims of trafficking to be designated as trusted partners.
Justice minister Helen McEntee said: "One of my key priorities as minister for justice is tackling domestic, sexual and gender-based violence and better supporting and protecting victims of crime.
"The Criminal Law (Sexual Offences and Human Trafficking) Bill 2023 is a key piece of legislation to deliver on these priorities."