Bill enabling barristers and solicitors to provide joint legal services looms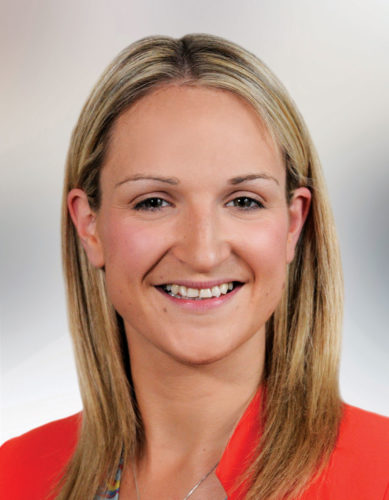 A bill to allow barristers and solicitors to jointly provide legal services will soon be published, Justice Minister Helen McEntee has said.
The general scheme for the Courts and Civil Law (Miscellaneous Provisions) Bill 2021 was first published in June 2021. Its provisions governing the introduction of new legal partnerships are meant to address gaps in the Legal Services Regulation Act 2015 over the planned introduction of such partnerships.
Ms McEntee made the comments at a gathering of Irish and international lawyers in Dublin intended to showcase the State as a hub for dealing with international legal disputes.
Irish Legal News reported last June that barristers were concerned about the proposed legal partnerships on the basis they could undermine the independent referral Bar.
Andrew McKeown BL told ILN at the time: "The new model proposed carries with it none of the attendant benefits of the independent referral Bar."
The Legal Services Regulatory Authority (LSRA) carried out a consultation on the introduction on legal partnerships in 2017 and noted, in its final report, the "strong reservations voiced by the Bar Council and Honorable Society of King's Inns about the overall concept".
It also noted that the former Competition Authority had suggested in a 2006 report that "it is possible a large number of the most capable advocates would be enticed to work for the larger city-based firms" and therefore "smaller rural and urban clients would no longer be able to access those advocates".
"As a result there could be a reduction in the supply and quality of advocacy service for smaller buyers," it said. "However, these worries are only likely to arise if the largest solicitors tie up a significant proportion of the currently independent barristers."
Mr McKeown added: "The Bar of Ireland is built on the cooperation of over two thousand colleagues. Its vast stores of knowledge present in its large libraries and databases pale in comparison to the combined knowledge of these barristers. These proposed partnerships could not provide this.
"They would be less likely to engage barristers outside of their membership. This would limit the expertise that consumers engaging them would have access to."