BHSM welcomes Rachel Nangle to commercial real estate team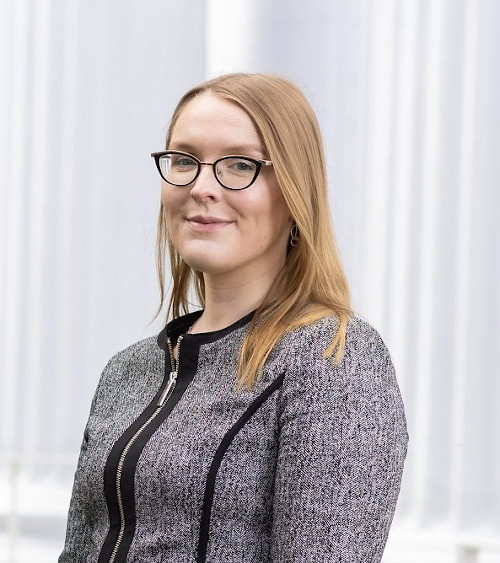 BHSM has announced the appointment of Rachel Nangle as a solicitor in the firm's commercial real estate department.
A graduate of Dublin Institute of Technology (DIT), Ms Nangle qualified as a solicitor in December 2020.
She has broad experience in advising a multinational investment fund on the acquisition and leasing of residential properties for social housing purposes across Ireland to include the carrying out of high level reviews of title to raise red flag points of interest on title rectification matters.
She also has experience in advising private clients in the acquisition, sale, and leasing of a variety of private and investment properties.
Mark Homan, managing partner at BHSM, said: "We are delighted to welcome Rachel to BHSM and we are confident she will make a significant contribution to our real estate team.
"We are committed to providing our clients with the best resources available. Despite the effect of Covid-19 on the legal industry in Ireland, BHSM are focused on further development and growth in 2021."