BHSM LLP promotes Sarah O'Toole to partner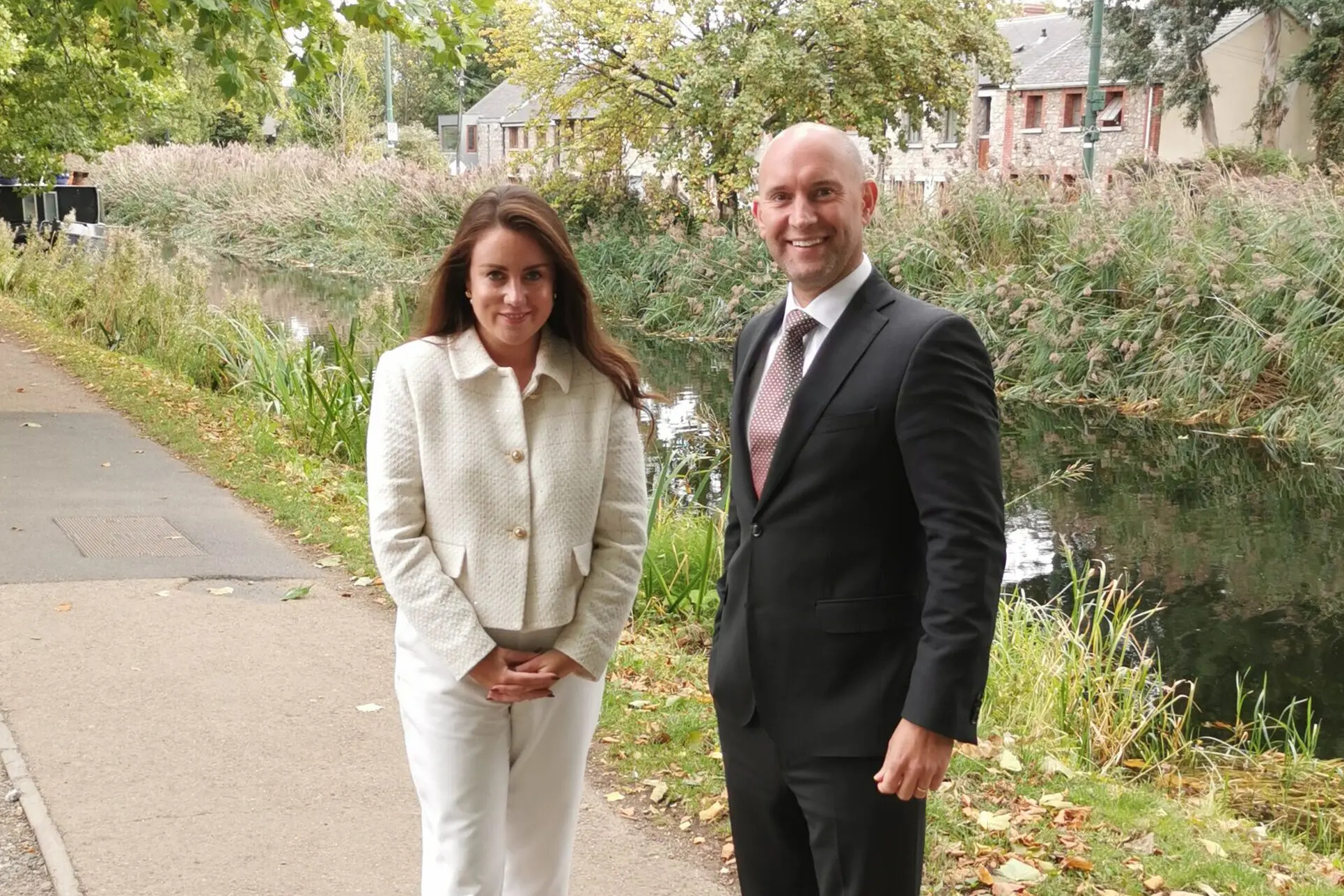 BHSM LLP has announced the appointment of Sarah O'Toole as a partner in the firm's litigation and dispute resolution and corporate restructuring and insolvency departments.
Ms O'Toole joined the firm as a solicitor in 2014. Her main area of practice is commercial disputes involving corporations and private clients typically in the High Court and Commercial Court.
She has extensive experience in property and construction related disputes, and advises both commercial landlords and tenants on an ongoing basis in connection with a wide range of landlord and tenant issues. She also has experience in relation to advising multinational companies and has worked with law firms in other jurisdictions on a range of multi-jurisdictional disputes.
Ms O'Toole advises insolvency practitioners, creditors and company directors in liquidations, receiverships and examinerships and restructuring. She has considerable experience in insolvency-related litigation in the High Court, to include a variety of enforcement disputes, fraudulent and reckless trading claims and injunctions.
Mark Homan, managing partner at BHSM LLP, said: "I am delighted for Sarah on her appointment as partner in BHSM. Sarah understands the importance of client care and works tirelessly to ensure our clients receive a premium service.
"Sarah's appointment speaks to BHSM's ambitions for growth, and I have no doubt that having Sarah as a partner in the firm will contribute greatly towards that objective. We all wish Sarah the very best of success in her new position."