BHSM hires Trea McGuinness as senior associate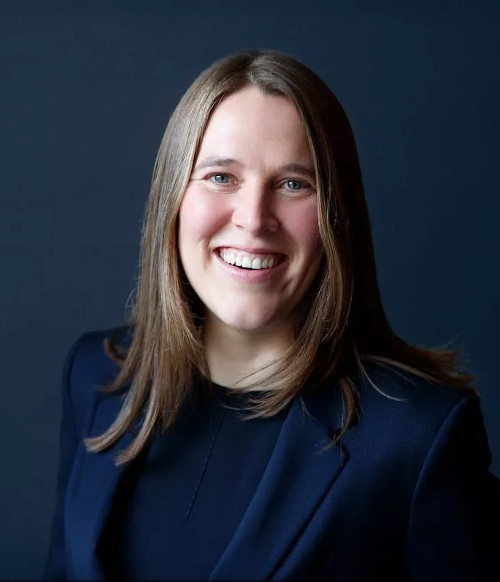 Corporate law firm BHSM has announced the appointment of Trea McGuinness as a senior associate in the firm's private client team.
Ms McGuinness specialises in the areas of wills and estate planning, trusts and the administration of estates. She advises domestic and international clients, both private and professional, in the administration of estates and on related taxation and any resulting litigation.
Mark Homan, managing partner at BHSM, said: "Trea's appointment represents another significant step forward for our firm, showing our continuing commitment to strengthening our offering in key areas.
"Trea is thought leader in the area of trusts, estate planning, and the administration of estates and we are delighted to have the benefit of her expertise in BHSM."
Ms McGuinness advises legal personal representatives, beneficiaries and disentitled persons on a wide variety of matters, including questions regarding the validity of wills, capacity, undue influence, legal right share, claims by children (Section 117 applications), appointment of administrators ad litem, second and subsequent grants of administration, promissory estoppel, among other issues.
She has represented clients in probate litigation, both in the issue and defence of proceedings and on behalf of notice parties to proceedings.
She has also advised a number of charitable organisations in regard to charitable bequests, the administration of estates and any resulting litigation. She also advises on the drafting and implementation of deeds of family arrangement and disclaimers.
Ms McGuinness has extensive experience in the implementation and registration of enduring powers of attorney, advising both donors and attorneys, and in wards of court applications, as well as significant experience advising clients in the sale, acquisition, lease, voluntary transfer and mortgage of residential and commercial property, including high value property.