BHSM appoints Eimear Grealy as corporate partner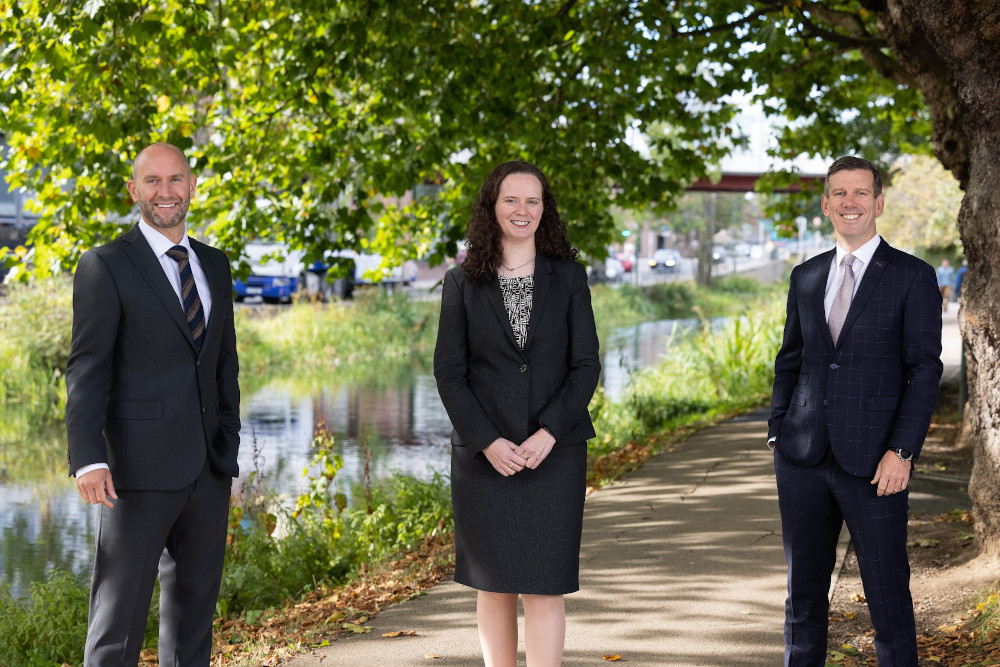 Dublin-based BHSM LLP has announced the appointment of Eimear Grealy as a partner in the firm's corporate department.
Ms Grealy has worked as a senior associate in the corporate department since joining the firm in 2018, acting for clients, both domestic and international, in acquisitions, disposals, mergers and equity investments.
Her experience spans a variety of sectors including technology, life sciences and health care, insurance, retail and hospitality. She also regularly advises on the corporate finance elements of large commercial real estate transactions.
In addition, Ms Grealy has extensive experience in dealing with re-organisations and corporate restructurings, assisting clients in preparing for business expansion, disposals and succession planning in family run businesses.
Commenting on the new appointment, managing partner Mark Homan said: "I would like to congratulate Eimear on her appointment as partner in our corporate department. Eimear's appointment is well deserved and reflects her success in providing the best of advice and service to our clients."
Joe McVeigh, head of corporate, added: "Eimear's technical strengths and history of service to our clients will make her an excellent partner and bolsters the growth and development of the corporate department at BHSM. I look forward to many years of working alongside Eimear and serving our clients' needs."